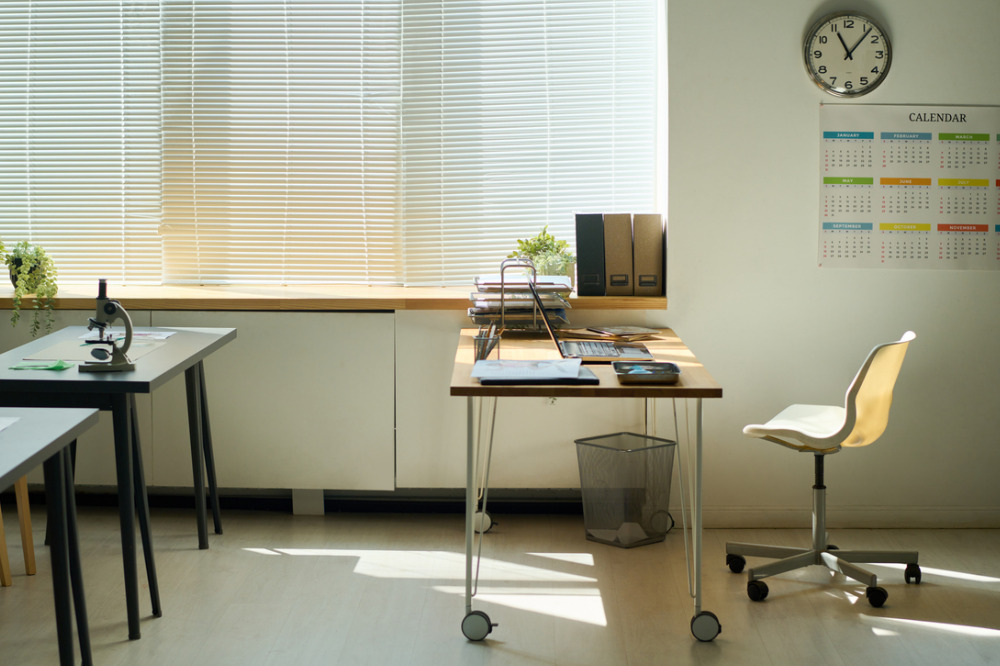 Australia's teachers say resolving school staff shortages should be the top priority of the nation's education system, with expectations that the crisis will persist until 2025.
The latest State of the Sector report conducted by PeopleBench also reveals teachers' drawn-out battle with pandemic disruptions, paired with staff shortages, have compounded existing staff wellbeing risks nationally.
"For many, teaching has not provided a positive experience of work," Mike Hennessy, Chief Research and Insights Officer at PeopleBench, told The Educator.
"The workload and stresses are considerable, and they've not been offset by meaningful opportunities for skill development, career growth, or appealing levels of reward and recognition."
Hennessy said schools need to create a more positive experience of work by examining all the steps in a teacher's career journey from pre-recruitment through to how they onboard and develop them and support their wellbeing.
"Teachers' input is critical: we need to listen closely and find ways to act on what they tell us," he said.
"Unfortunately, we'll also need to adapt better to working with fewer teachers: this might include carving out non-teaching work and allocating it to other roles; using hybrid models to share teachers where necessary; and partnering with tertiary education providers and industry to supplement teachers' skills with specialist knowledge."
Regional schools still under pressure
Challenges of working in geographically isolated schools were also evident throughout the report, with metro-based respondents reporting they were more likely to feel excited about their school's workforce now and in the future than their rural and regional counterparts.
"Unfortunately, we weren't surprised to see the disparity of teacher sentiment across regional locations play out in the 2022 report findings," Hennessy said.
"Throughout my time supporting the industry, it's become evident the pressures that face the sector nationally are often exacerbated regionally, particularly staff shortages. As such, educators in rural and regional schools are continually stretched to deliver learning experiences day to day."
Principals more optimistic than teachers
This year, the report also told a potent tale of two different experiences of work within the sector: that of school leaders and classroom teachers.
The difference between the two cohorts was stark, with principals and senior leadership colleagues much more likely to think positively about their role and the school's future than teachers and middle leaders.
Dr Vicki Cameron, Chief Education Officer at PeopleBench, has spent over 25 years working within the sector, starting her career in the classroom. When looking at the survey findings, she wasn't surprised to see teachers are feeling the weight of sector concerns the most.
"The challenges faced by the education sector over the last three years feel insurmountable, and teachers are bearing the brunt of this. Staff shortages, COVID-19 demands, virtual learning — it's our teachers who are responsible for minimising the impacts on kids in their classrooms, and many feel overwhelmed when doing so," Dr Cameron said.
"The sector is facing a significant risk as employees are more likely to leave jobs or careers when they feel unsupported or unsatisfied. The results tell us this may already be the case for many educators."