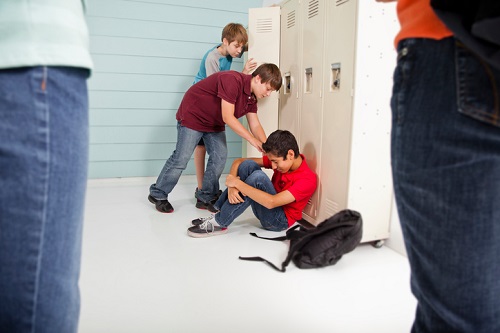 From next year, every graduate teacher employed in a Western Australian public school will be trained on how to de-escalate and manage aggressive behaviour, as part of an induction program.
The 'Let's take a stand together' action plan, will see the Department adopt new tactics to address violent behaviour by WA school students and better support staff to manage incidents will roll out over the next three years.
Announcing the plan earlier this month, WA Education Minister, Sue Ellery, said the new rules for public schools mean that any student who starts or films attacks or fights will be suspended automatically.
"Exclusion' means a student is removed from a particular school permanently or for a set period of time," Ellery said in a statement.
"Every exclusion order is approved by the Director General of the Department of Education"
The plan follows consultation with stakeholders from across the community about effective ways to bring about change. It includes 10 actions for schools, families and communities to work together to address this complex societal issue.
Ellery said better support for public school staff – including clear advice on preventing, managing and responding to aggression and violence – will be provided to help schools.
"Every parent rightly expects that when their child is at school they will be safe, nurtured and supported to learn. Similarly, teachers and school staff should feel safe in their workplace," Ellery said.
"It is, however, a sad reality that some students come to school with the attitude that hurting other students or staff is alright. They choose to upset the good order of school life with intentional acts of physical aggression that create unsafe situations for others."
Ellery said the government's plan will also create a safer workplace for our teachers and other school staff.
"Physical aggression has no place in our schools and the plan signals serious sanctions will be automatically imposed where students choose to hurt others," she said.
Ellery stressed that the plan focuses on the "intentional physical aggression and intent to harm others", saying policy changes will not apply to students with a disability who either cannot control their behaviour or do not intend to harm others.