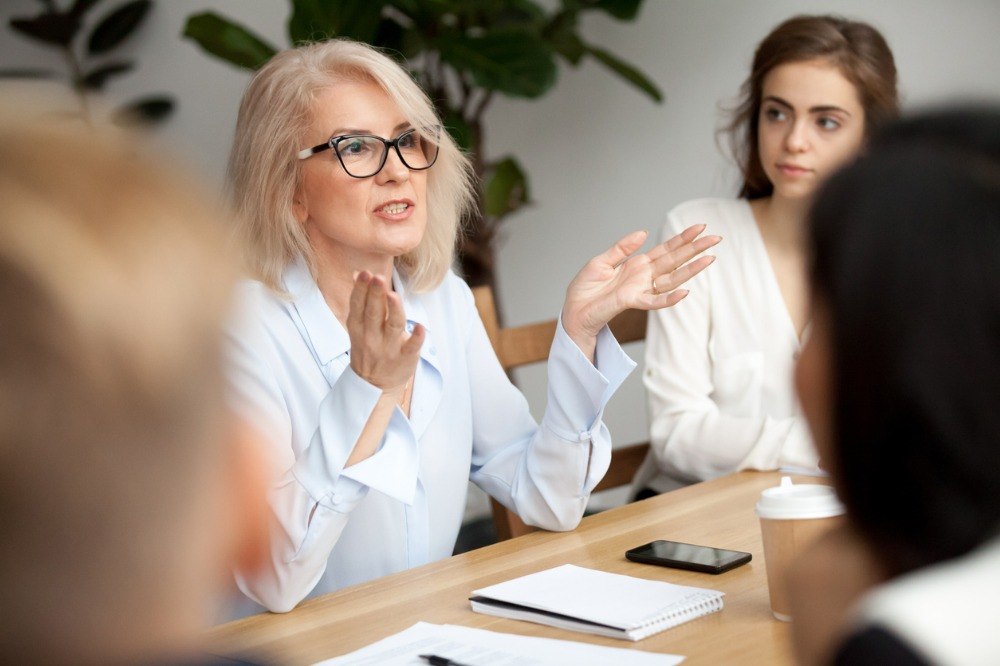 The NSW Education Department has issued advice to schools following the Premier's announcement that the lockdown will be extended until at least July 30.
From this Friday, NSW will have been in lockdown for a month as the state's health authorities battle to contain an outbreak of the highly contagious Delta variant of COVID-19. Students will now learn from home until at least July 30.
In the 24 hours to 8pm last night, NSW Health recorded 65 new cases, with 28 people identified as being infectious whilst active in the community. In announcing the figures in her 11am press conference this morning, NSW Premier Gladys Berejiklian said she expects the case numbers to rise overnight.
According to the latest advice from the NSW Education Department, regional NSW to remain on Level 2 restrictions until at least July 30, to provide the community with protection from the spread of the virus outside of Greater Sydney.
Meanwhile, Greater Sydney will continue on Level 4 restrictions, with learning from home until at least 30 July.
Staff who live in the Fairfield local government area and work outside this LGA will be required to provide evidence of a COVID-19 test (having occurred in previous 3 days) before working on site from 17 July and then must get tested every 3 days.
For staff who live in Greater Sydney and work more than 50km outside the Greater Sydney area, evidence of a COVID-19 test (having occurred in previous 7 days) must be shown before working on site from 19 July. They must then get tested every 7 days.
Staff eligible for a priority vaccine who work in the LGAs of Fairfield, Liverpool and Canterbury/Bankstown will receive advice about how to book their vaccination before the end of the week.
With HSC trials due to start during the lockdown period, there are concerns about disruptions to students, but the Premier said this has been taken into account.
"There are special concessions for Year 12 students, and NSW Health and Education are working together closely to support these students," she said.
"To families who are supporting students during this time, every step will be put in place to provide as little disruption as possible."
The Premier said that in the Fairfield LGA only 1% of students turned up to school and in other areas this number as as low as 3-5%.
"To parents, I would urge them to follow the advice principals are offering about what their school's arrangements are, and that's the best way we will be able to move forward."
Efforts to supress Delta variant not working - epidemiologist
With the Greater Sydney lockdown now in its third week, some health experts are warning that efforts to supress the new, highly contagious strain are not working.
"I think the evidence from South-East Asia and East Asia, which is having huge waves, shows that what worked last year doesn't necessarily work this year," Burnet Institute Epidemiologist, Michael Toole, told ABC.
"Sydney, Bangkok, Phnom Penh are all in the same boat – facing the same variant of the virus and all initially hesitating to go into a full lockdown," he said.
Toole said even Vietnam, which showed the most progress in supressing the virus, is now struggling to contain new outbreaks.
"The rapid testing, tracing and selective lockdowns they relied on last year just isn't going to work this time because the virus is spreading too quickly," he said.
"To fight this variant we have to do it faster and harder – don't be soft."