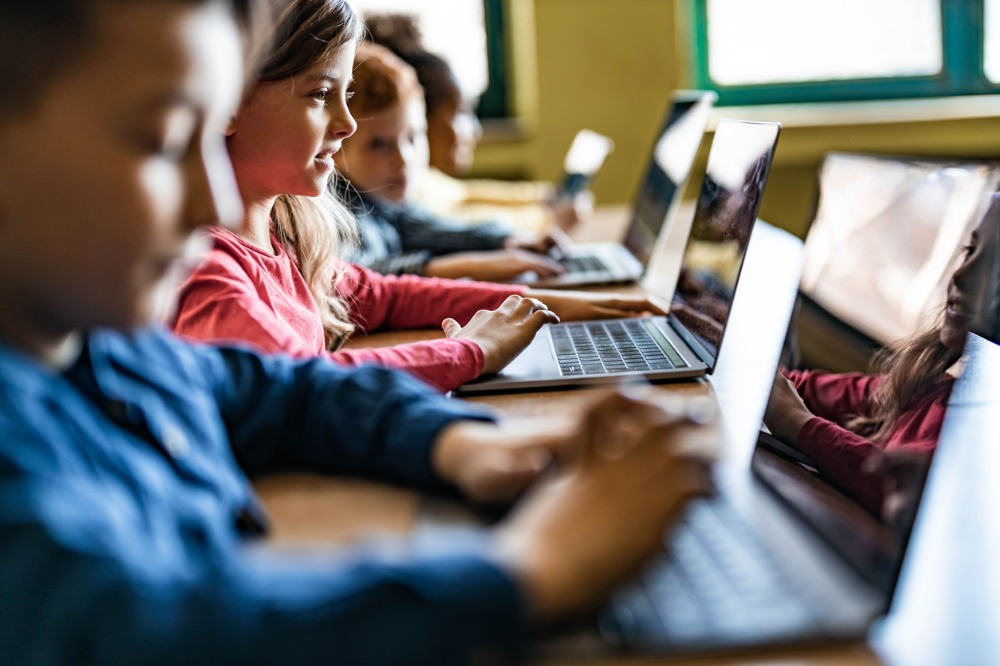 Tens of thousands of NSW students will be learning from home for two more weeks after Premier Gladys Berejiklian announced an extension of the state's lockdown.
From this Friday, NSW will have been in lockdown for a month as the state's health authorities battle to contain an outbreak of the highly contagious Delta variant of COVID-19.
Students will now learn from home until at least July 30.
In the 24 hours to 8pm last night, NSW Health recorded 97 new cases, with 24 people identified as being infectious whilst active in the community, up from 21 yesterday.
The latest NSW Health data shows two cases of COVID-19 were diagnosed in the Northern Beaches to 8pm yesterday. On Tuesday, it was revealed that a construction worker in regional NSW tested positive to the virus, raising concerns that the virus could spread outside the Greater Sydney region.
More laptops, vaccinations and medical supplies on the way
As Term 3 gets underway, education bureaucrats are introducing a raft of measures to ensure that principals, teachers and students are prepared for further extensions of the government's mandated lockdown.
Earlier this week, the NSW Government announced it would prioritise vaccinations for teachers in the Fairfield, Canterbury Bankstown and Liverpool local government areas after the state recorded 112 new cases of the virus.
The priority access extends to all staff, including teachers, administration staff and support officers working in public and private schools located in the designated COVID hot spots.
The government is also distributing thousands of digital devices and sanitary supplies to schools across the state.
In total, these include approximately 440,000 masks, 250,000 bottles of hand sanitizer, 320,000 sanitation wipes, 320,000 gloves and 130,000 bottles of hand soap. An additional 9.3 million masks will be sent to schools across the state by the end of next week.
Serious concerns remain
Physician, journalist and broadcaster, Dr Norman Swan, says a hard lockdown is needed if NSW is to have any hope of containing new outbreaks.
Dr Swan pointed to medical research by the Burnet Institute which found more restrictions are needed to control the Delta COVID-19 variant's spread.
"People in NSW don't know what is essential retail or who is an essential worker," Dr Swan said.
"They're allowed to travel 10 kilometres for exercise. It is not a proper lockdown."
The Premier says lifting the lockdown will depend on NSW residents doing the right thing. However, this advice appears to be falling on deaf ears for many.
Since lockdown was initiated on 25 June, case numbers have been steadily rising, including the number of people infectious whilst in the community.
Many non-essential businesses, such as clothing retailers, jewellers and furniture stores remain fully open to the public, even in southwest Sydney's COVID-19 hotspots.
In a press conference yesterday, NSW Health Minister Brad Hazzard refused to define "essential work", saying workers and their employers will decide for themselves whether or not the work is essential.
Dr Swan warns that unless NSW initiates the kind of strict lockdown seen in Victoria earlier this year, restrictions "could last until Christmas."