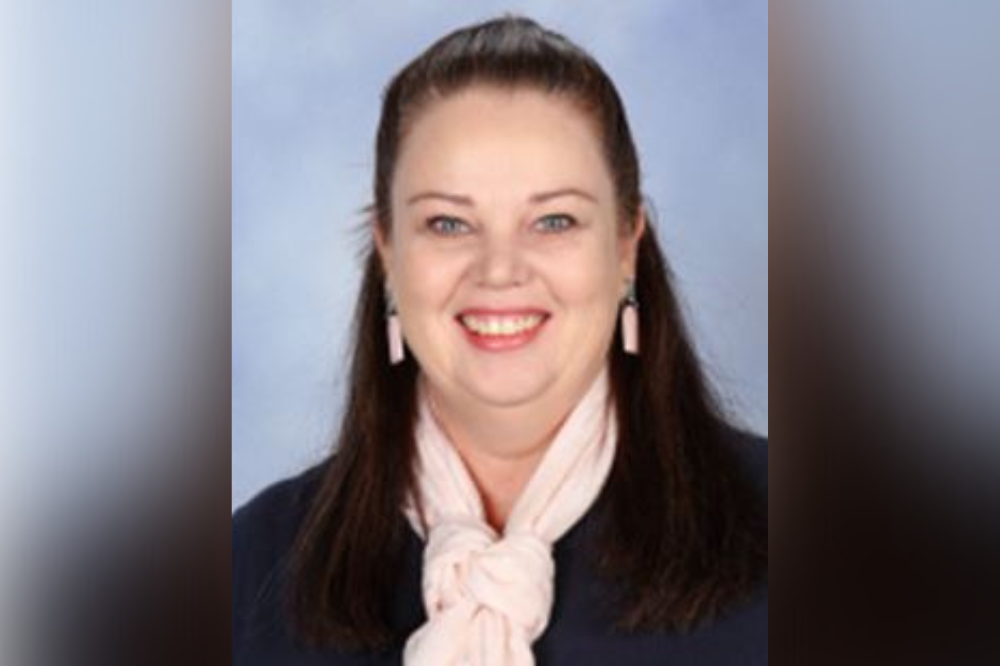 Holistic education is at the centre of St Edward's Primary School's philosophy, which it delivers through collaborative teaching and learning programs. Its success in this area has led to its Professional Learning Program Excellence award at the 2022 Australian Education Awards.
Assistant principal Alison Hatton told The Educator how the school changed its teachers' professional learning model by developing the St Edward's Teacher as Researcher Initiative (SETARI). This initiative employs a job-embedded approach along with reflection in decision making to enhance teachers' practice.
"[T]he biggest purpose is to empower our teachers or give them the autonomy to make positive decisions that lead to them making the difference in their classroom and [improving] student learning outcomes," she said.
SETARI enables teachers to develop their professional abilities based on the needs of the class they are teaching. Coaching and mentoring are important aspects of this initiative, which also motivates team collaboration. Unlike a professional development program that is done at one time, SETARI helps teachers build their own capacity by means of their actual work.
"[This] created an environment where teachers were able to reflect on their practice, share their experiences," Hatton explained. "I have seen other teachers take on what their peers have done or what their colleagues have done and put it into their classrooms. And it has proven to be a great way to engage kids in learning."
A positive outcome of this initiative is a two-day symposium where St. Edward's teachers shared their action research with their colleagues. Another successful project is called Learning Dashes, an intensive five-week reading program that developed children's skills as balanced readers. The planned launch of a school-based action research website will give the teachers a greater opportunity to reflect on their own and their colleagues' work.
Hatton said that in 2023, St. Edward's would continue its current approach that considers the context of the classroom while analysing data, learning related issues, and creating an appropriate approach to address challenges.
"Trialling and reflecting on our practice according to the needs of the kids in front of us" will remain a focus of the teachers' work, she said. "It's becoming second nature to our staff and we'll continue to complete action research as part of our professional development."