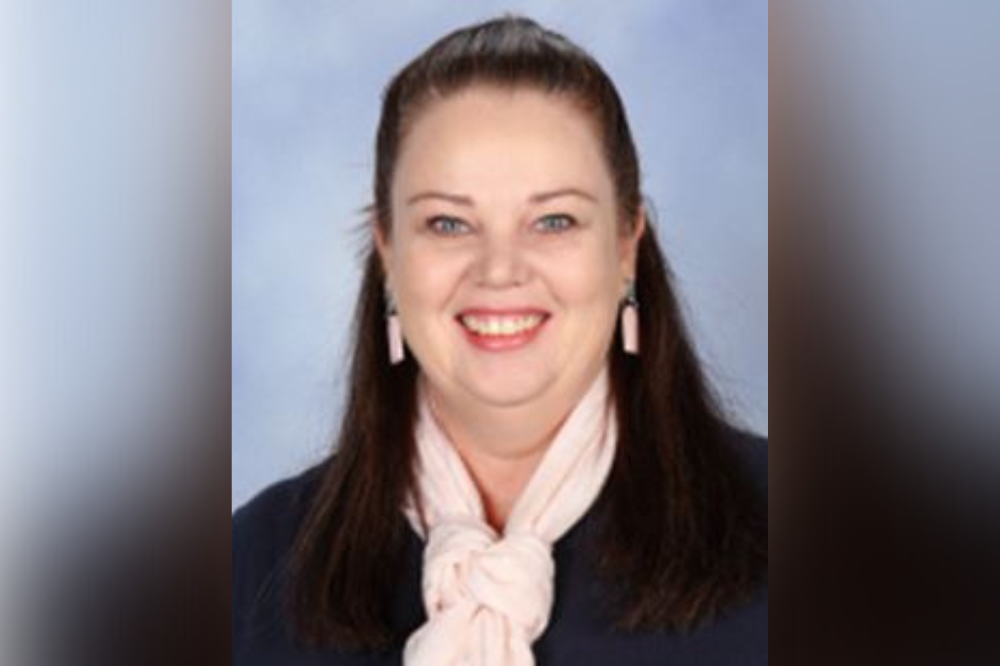 In schools across Australia, new and challenging facets of teachers' professional development are emerging.
As the pandemic persists, curriculum changes loom, and concerns about student wellbeing and the rapid digitisation of schools grow, it's forgivable for some staff to feel as if they're playing a constant game of catch-up, and this can be overwhelming to many.
At St Edward's Primary School in Tamworth, professional development is much more than just keeping staff ahead of the learning curve.
Mindful of the increasingly complex and multifaceted role of modern educators, the school has developed a framework that allows teachers to pause and take stock of what they're doing, analyse what they do and then access the professional development support they need.
The St Edward's Teacher as Researcher Initiative (SETARI) is also personalised to the teachers' own context and interest, tying the improvement needs of the individual teacher as it relates to the performance data of their students.
A personal approach to teacher improvement
On Friday 12 August, this work was recognised when the school won an Excellence Award for Best Professional Learning Program at the Australian Education Awards 2022.
The success of SETARI lies in its personal approach to teacher improvement and how it helps teachers meet and measure specific goals.
The SETARI process is described as "identifying a specific problem; collecting evidence on actions; inferring generalisations from the evidence regarding the degree to which the goal had been achieved; and the continuous retesting of the generalisations."
"SETARI is our school's form of action research which is job embedded and seeks to find practical solutions to teacher improvement," the school's assistant principal, Alison Hatton, told The Educator.
"It is an intentional and systematic inquiry undertaken by teachers with the goal of gaining insight into their own teaching and learning. In doing so they are becoming a more reflective practitioner to enable them to effect changes in the classroom."
Hatton said teacher action research allows St Edward's to lead evidence-based school practices and change.
"We found that teachers who actively engage in research in the classroom are able to better understand the challenges they face and why things are the way they are," she said.
"By gathering 'learning' data systematically and reviewing it with peers, makes their teaching and learning decision making more student focused."
Hatton said conducting action research projects has had a positive professional impact on teachers and an even greater influence on their teaching prowess.
"Sharing their learning with peers enabled them to continue to implement and promote their teaching strategies from their action research projects across the school."
St Edward's Primary School recently received an Excellence Award for Best Professional Learning Program at the Australian Education Awards 2022.