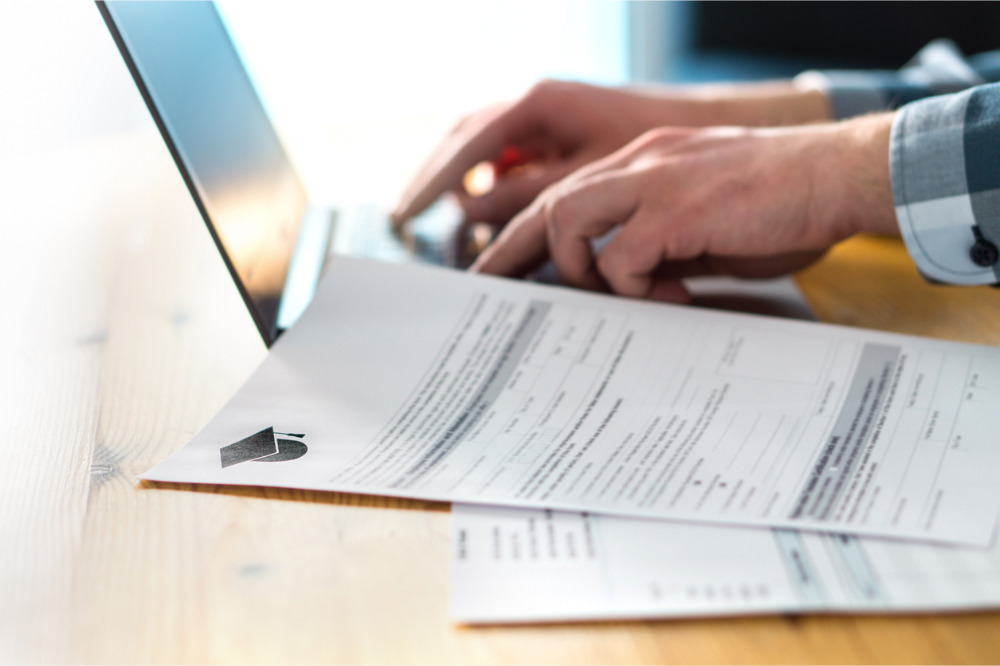 A report this week shined the spotlight on the extent of school funding inequality in Australia, revealing that private school funding over the past decade has grown up to nine times faster in real terms than public school funding.
Despite public schools enrolling more than 80% of all disadvantaged students, Catholic and private schools were found to be far better resourced than public schools in every state.
While this issue is likely to persist in the absence of radical funding reforms, there has been a reprieve to more than 50,000 disadvantaged young people who will benefit from a $48m government investment in The Smith Family's Learning for Life program.
The Learning for Life program provides long-term support to students through scholarships to pay for school supplies and access to educational opportunities outside of school, including mentoring, career activities and literacy and numeracy programs.
Federal Education Minister Dan Tehan said the government's support for the Learning for Life program has benefited students in about 90 disadvantaged communities, and more than half of those are in regional areas.
"One in five students on the program are of Aboriginal and Torres Strait Islander backgrounds, above the program's initial target of 15 per cent," Minister Tehan said.
"In total, 56,200 young people from every state and territory are being supported to stay at school and go on to further studies or a job through The Smith Family program".
Of those who have left the program in the past 12 months, four out of five are in work, training or further education.
The Smith Family Chief Executive Officer Dr Lisa O'Brien said it was an effective example of the Government partnering with a community organisation to achieve a fantastic outcome.
"I am very pleased we have been able to achieve this milestone, and improve the lives of so many vulnerable students and their families".