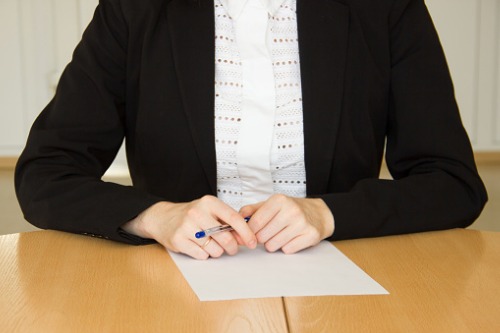 A Queensland principal wrote a memo to parents last month, warning that online abuse and derogatory emails could see them reported to education authorities.
In 2018, The Gap State High School (TGSHS) issued detention to about 100 students for not wearing the correct uniform. According to the memo, the abuse has been ongoing for the past 12 months over a change in the school uniform policy.
The school issued detention to about 100 students in February last year, for not wearing the correct uniform, including the wrong-sized heel on their school shoes.
"In the case of derogatory, insulting and unsolicited social media posts about staff, the materials will be reported to the State Government's Information Services branch for investigation," the school's principal, Anne McLauchlan, wrote.
A spokesman for Queensland's Department of Education said the principal reports that parent behaviour has been much improved this year.
"Since the release of the newsletter a number of parents have contacted the principal to show their support and make positive comments about the school," the spokesman told The Educator, adding that Departmental staff provided advice and support to the school around these issues at the time.
Queensland Teachers Union (QTU) president, Kevin Bates, said every Queensland state school teacher and school leader deserves a safe and healthy working environment.
"That includes being free from violence and abuse, whether physical or virtual, by students and parents," Bates told The Educator.
Bates said workplace health and safety are key elements of the QTU's EB9 claim, which has been determined through member consultation. The claim calls for better processes to prevent occupational violence, and for support and release time for QTU members undertaking Work, Health and Safety roles.
The most recent national survey into principal health and wellbeing – which collected data from about 50% of Australia's 10,000 principals – found almost half (45%) were threatened with violence in 2018, compared with 38% in 2011.
According to the damning report, adult-adult bullying is also on the rise, from 34% in 2017 to 35% in 2018 (around four times higher than the general population).
"Members should not have to resort to industrial directives to protect themselves from abuse by parents and students," Bates said.