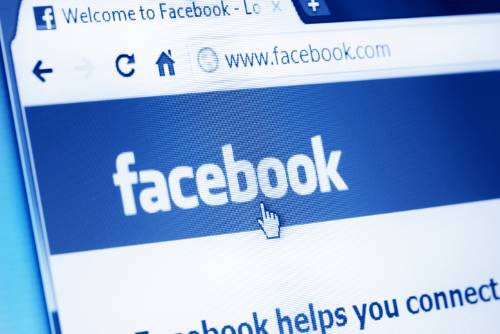 The role of social media and technology in the classroom continues to be a heated topic.
The Educator has recently run stories on phone use in schools and also the role of social media in helping students relax between periods of study.
New research from the University of Technology Sydney (UTS) has shed light on the impact of social media use on academic performance. Researchers found that students were impacted differently, depending on whether they were high or low performers.
The study, led by James Wakefield and co-authored by Jessica Frawley, found that below-average students who spend more time using Facebook are at a higher risk of posting lower scores and failing their course – even if it were for educational purposes.
However, the study found that high-achieving students' performance and scores were not affected by the amount of time they spend on Facebook.
Wakefield and Frawley conducted the study on more than 500 first-year university students who were enrolled at an 'Introductory Accounting' class, assessing their general academic achievement through their weighted average mark across all studies and asked them about their social media usage
With the average age of these students being 19, the researchers suggested that their results may be similar for high school students.
"Lower achieving students may already be grappling with self-regulation and focus, so it seems time spent on Facebook provides a further distraction from studies," Dr Wakefield, a senior lecturer at the UTS Business School in the Accounting Discipline Group, said.
"We found that if they used Facebook for three hours a day – not substantially higher than the average of just under two hours – the difference was around six marks in a 60-mark exam or 10%."
Dr Wakefield further noted that below-average students would spend less time studying as the longer they stay on Facebook. High-achieving students, on the other hand are able to balance studying and spend time on Facebook.
Tips for teachers
The researchers recommended that educators should lead by example through avoiding the use of social media sites to communicate to their students for class purposes.
"Some educators have embraced sites such as Facebook as a tool for engagement, learning and group assignments," Wakefield said.
"However, our research suggests educators should use Facebook only for a specific purpose, rather than to communicate with students more generally."