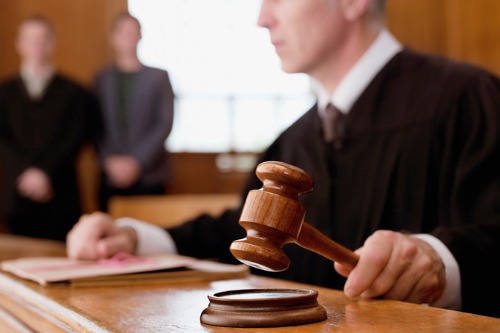 A Queensland day care provider has been fined $71,000 over the tragic death of a child left on a service bus in Cairns last year.
Queensland's Department of Education welcomed the decision, handed down yesterday against Goodstart Early Learning Ltd in Cairns Magistrates Court.
Three-year-old Maliq Nicholas Lloyd Namok-Malamoo, was left on a Goodstart Early Learning minibus for hours on a hot summer's day in February 2020.
As a result of this incident, the Department – as Regulatory Authority for early childhood education and care services in Queensland – undertook legal action against Goodstart as the approved provider of the service for "failing to provide children with adequate supervision and protection from harm or hazard, as well as failure to keep accurate attendance records".
"The prosecution sends a strong message to all approved providers that they have an overriding responsibility to protect the children in their care from harm," the Department said in a statement on Wednesday.
"The fine of $71,000 reflects the seriousness of these offences, and the magistrate considered the trauma that this matter has brought to the family and the early childhood community in deciding to record a conviction."
The Department also noted that the magistrate acknowledged the extensive measures taken by Goodstart to tighten procedures post-incident.
"It is critical that everyone is aware of the importance of safety measures when it comes to transporting children, and the department has been actively promoting the message to 'Look Before You Lock'," the statement said.
Addressing media gathered outside the court on Wednesday, Goodstart CEO Julia Davison apologised to the Namok-Malamoo family.
"When it happened on that day at Goodstart we were devastated and we continue to be impacted by what happened on that day, but how we feel is nothing compared to how the family must feel about all of this," Davison said.
"If the procedures that we had in place on that day, which required those two educators each to independently check the bus, if that had been followed then this wouldn't have happened."
The Queensland Education Department said it will continue to work with the early childhood education and care sector to promote safe transportation and ensure that appropriate measures are in place whenever children are transported.
"Where the steps taken are inadequate, the department will not hesitate to take appropriate action".