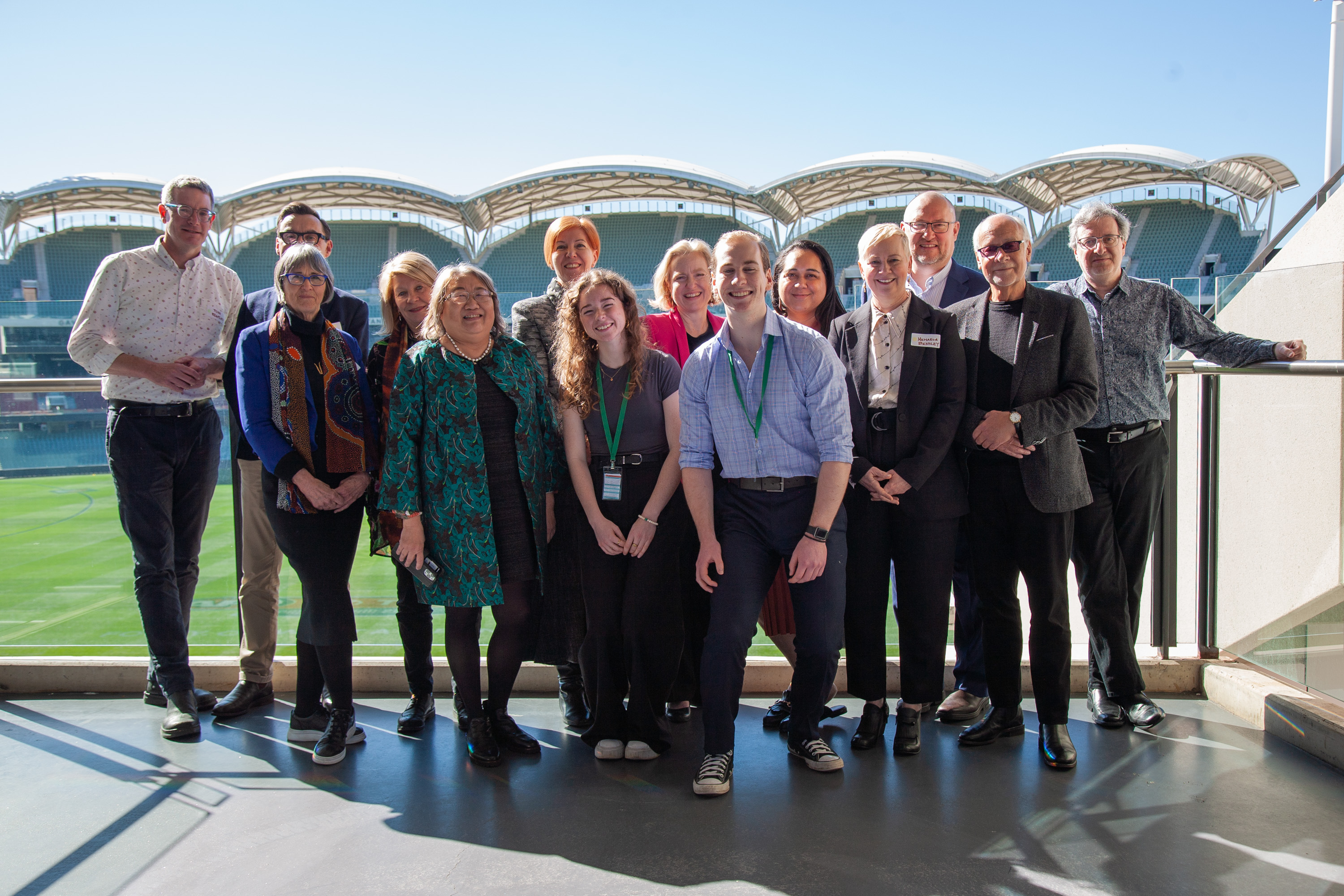 Over 170 national education experts and leaders, including students, have called for the transformation of Australia's education system.
In a commitment statement, the We Are More alliance said they want a system reform that would better recognise learning success not ending with a one-off standardised result at year 12 or 13.
The participants co-designed the statement at the inaugural We Are More event in Adelaide on 15th August.
The alliance includes First Nations communities, academics, employers, higher education and training providers, admission centres, and government organisations representing the entire country.
"We will make sure every young person has proof of their learning success beyond a single mark or score, the alliance said in the statement.
The alliance also pledged to "value what matters to different communities in a learning system that functions fairly for all young people…"
We Are More will also ensure to generate trust from employers, recruiters, selectors, and the youth.
"In the 21st century, it is more possible to recognise achievement in far more sophisticated ways than exams, tests, and scores, alone… to reflect the breadth and depth of what young people know and can do," the statement read.
The We Are More event was organised by Learning Creates Australia, the South Australian Department of Education, the South Australia Certificate of Education (SACE) Board, the National Indigenous Youth Education Coalition, and the University of Melbourne's Graduate School of Education, Melbourne Assessment.
According to Learning Creates Australia Co-Chair Anthony Mackay, a new definition of learning success is needed.
"We need a commitment to collaboration, where partners in the learning system come together with the educator profession and young people as co-creators of a future education system – one that is fit for purpose," Mackay said.
"We are not only advocating that this should happen – we are demonstrating that this is happening," he added.
SACE Chief Executive Michaela Bensley also commented on the alliance's call for education reform, saying the commitment statement was a first step in creating an informed, broad national discussion education change in Australia that includes multiple stakeholders.
"Building for the future, a fit-for-purpose education system across all jurisdictions must include acknowledging the full picture of students' strengths and abilities as they are more," Bensley said.