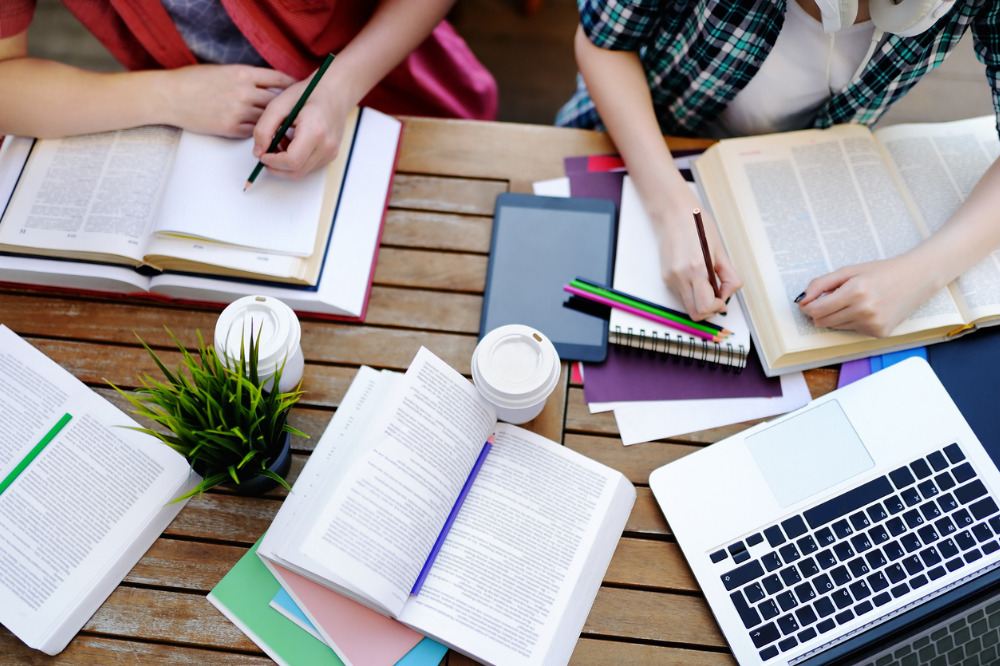 It turns out an extra week at the end of Term 4 will not be necessary in Queensland, as Education Minister Grace Grace has confirmed a revised lesson plan will be carried out to allow for a compressed semester.
This comes after the Queensland government pushed back on the return to classrooms by two weeks as the nation rolls out its vaccination program for primary-aged children and grapples with its largest outbreak yet.
"These changes are to avoid full school attendance during the peak of the COVID-19 Omicron wave which is expected in late January/early February, and to allow more time for children to receive their COVID-19 vaccinations," Grace said.
Instead of extending a week at the end of Term 4 to make up for lost time, Grace opted to adjust the flow of the curriculum, quickening its pace in order to finish the semester as originally scheduled.
"It's important student learning isn't impacted, which is why we flagged an extra week of term," Grace said. "However, after some very helpful and productive meetings with unions and key stakeholders, I am satisfied the full curriculum can be delivered in the condensed semester."
"Revising lesson plans for curriculum delivery through Semester 1 will ensure continuity of learning for students and means an extra week of school originally proposed for the end of Term 4 is not required," Grace added.
Last week, Grace had announced February 07 as the new school reopening day for kindergarten to Year 12. However, Year 11 and 12 students are set to begin remote learning for a week from January 24 until classes are formally held on-site.
Meanwhile, around 540 independent and Catholic schools in Queensland have told parents that online learning will start for all students as early as January 24. This short hybrid setup will allow students to resume school without sacrificing safety or academic standard.
"Our Queensland teachers, principals, and school staff have risen magnificently to every challenge posed by the pandemic so far, and I know they will do so again in 2022," Grace said.