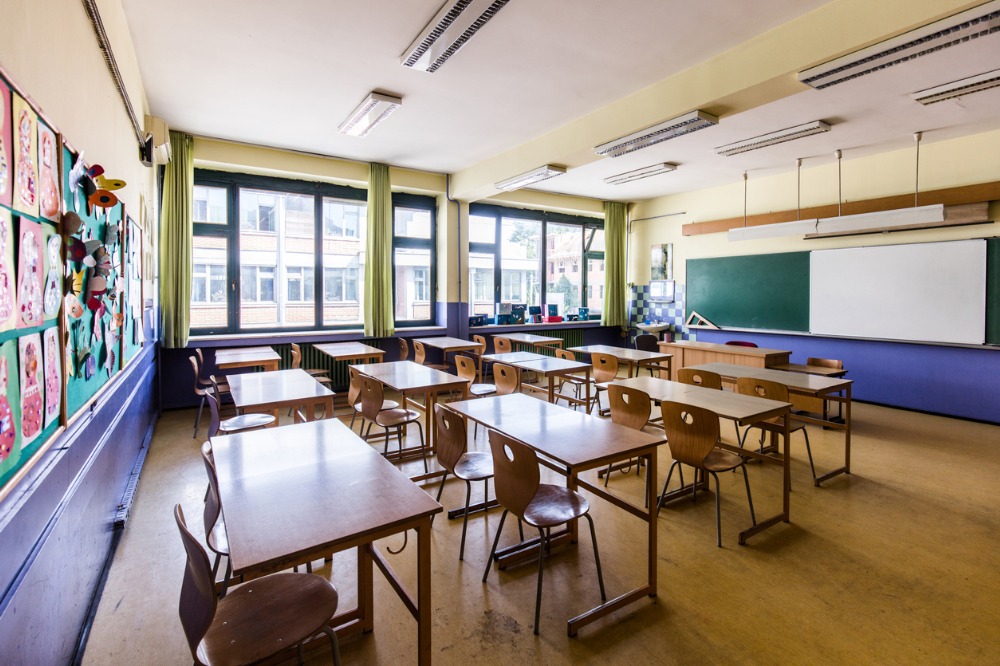 With the uncertainty around what the remainder of the 2020 school year in Australia will look like, schools are grappling with the realities of online learning and providing continuity of education.
Below, Kayla Wilson, Recruitment Consultant at Tes and Smart Education shares her insights on how schools are meeting staffing demands and seeking support to ensure their needs are met due to disruption caused by COVID-19.
"Despite closures, schools are still recruiting. As we switch to online and remote learning educators face an increased workload," Wilson told The Educator.
"Teacher-to-student ratios must be maintained, to ensure students have individual access to their teachers".
Wilson said principals continue to fill permanent and parental leave vacancies and seek support to ensure they're finding the right talent and successfully inducting new staff during this rapidly-evolving time in education.
"The education sector is experiencing a significant shift in staffing requirements, as permanent staff cancel long-service leave, and the requirements for supply teachers in the coming months remains in doubt," Wilson said.
"Additionally, teachers due to move overseas for work are cancelling their plans; while an influx of Australian teachers working overseas are returning home to escape job uncertainty".
Wilson said this could indicate a large portion of the education workforce will face the prospect of unsteady work.
"In recent weeks, we are seeing an increase in active job-seeking educators, despite the quality teacher shortage Australia experienced in the last few years," she said.
To reach these educators, Wilson said schools are tapping into a number of resources to innovate the recruitment and induction processes.
"To increase attraction to available roles, schools are using multiple online advertising options to capitalise on teachers' increased job-seeking activity and are working faster to engage promising candidates," she said.
"To comply with social distancing policies, school leaders are engaging with remote meeting technologies such as Zoom to conduct social-distancing compliant interviews."
Wilson said Tes and Smart Education are seeing schools use this time to conduct early induction for new staff and providing early access to online learning systems so they can hit the ground running on their first day.
"As teachers and schools are rapidly shifting their teaching and learning practices through the pandemic, principals are pivoting quickly to ensure their recruitment practices are responding to the needs of their staff and the education community".
Kayla Wilson is an Education Recruitment Consultant for Tes and Smart Education, based in the company's Brisbane branch. Tes and Smart Education work throughout Australia and beyond to ensure there is a quality teacher for every child. Tes and Smart Education Australia serves Independent, Catholic and Christian primary and secondary schools Australia-wide, and internationally, working collaboratively to help manage the increasing demand for highly qualified and passionate teachers.