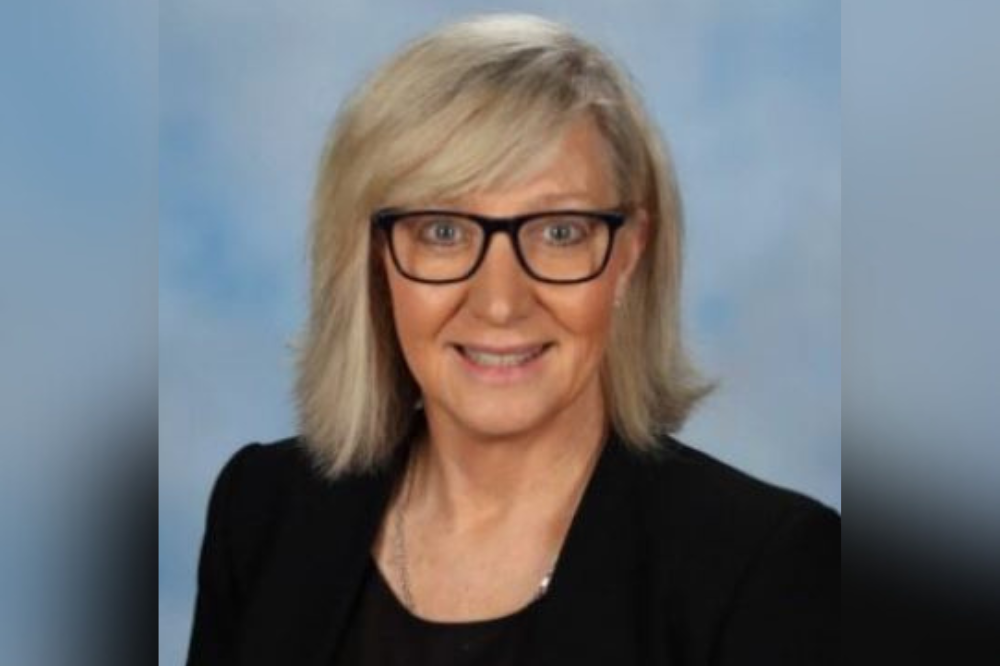 In the bustling heart of High Street, Melton, stands OneSchool Global's flagship campus, an epitome of modern educational innovation. Housing the largest educational site in Victoria, it serves not just Melton's prodigies but the young minds of Ballarat, Geelong, and even Melbourne.
The campus not only serves local students but also extends its educational offerings to students from nearby areas such as Ballarat, Geelong, Melbourne, Sunbury, and Werribee.
OneSchool Melton's learning spaces, which cater to both Primary and Secondary levels, include makerspaces, breakout rooms, Zoom video-conference teaching rooms, and expansive open-plan learning centres designed to promote self-directed learning – a fundamental aspect of the institution's educational framework.
At the helm of this vibrant educational hub is Leanne Little, a veteran in the realm of education with 35 years under her belt.
Little embarked on her teaching career at Braemar College Woodend Victoria, progressing from classroom teaching to roles such as Year Level Leader and Assistant Head of Middle School. Her professional journey continued at The Kilmore International School, where she took on the responsibilities of Deputy Principal and Head of Middle School.
In her current tole as the principal of OneSchool Global's Melton campus in Melbourne, Little collaborates closely with staff and students to cultivate a positive and innovative learning atmosphere. Indeed, her unwavering commitment to instilling a passion for learning is evident through her recognition for designing inventive teaching programs and nurturing high-performing teaching teams.
"We have a really interesting system here that many people aren't really aware of, where our students are managing a self-directed learning environment. There are also spaces in the school and on the campus that are devoted to the way we actually deliver our curriculum," Little told The Educator.
"OneSchool Global does stretch across the world. I have learned, I've only been in the position 12 months, but I've learned a considerable amount about how schools operate globally."
Little said that when students from OneSchool Global's U.S campus visited Melton, they wore the same uniform and used the same learning platform as her pupils, allowing them to settle in quickly.
"We are moving to a national curriculum next year, which is quite a bold move for schools. But that allows us to align our curriculum, and the delivery of that curriculum, across several states," she said.
"Most of the time it's via an online platform so we can use the expertise of some of the teachers that are sitting in other states of Australia to deliver our curriculum to our students that are here."
Little said this approach enables the school to maximise the staff it already has in the system.
"We cluster our states to form smaller communities so we can actually deal with that, so it is quite progressive,"
Little highlighted the importance of teachers and leaders working within a tight-knit, collaborative school community, noting that many staff continue to be siloed, even two years after the Covid lockdowns.
"I think society in general is very much like that, where people are operating in their own world, so to speak," she said. "So, it's important to build professional networks, look at what other people are doing, and in the best ways possible, open up those channels of communication."
"But at the moment I still feel that schools are very siloed, and I don't think they'll be able to operate like that in the future. We can't just shut the gates once the students are in here and assume there are no connection points. So, making those connections is always a challenge, and I think some schools are doing it better than others at the moment."
As for her top recommendation on how to affect positive change in education right now, Little pointed to giving autonomy back to teachers.
"We're all part of a bigger system, and sometimes some of the decision-making staff are not quite in tune with the 'why' of those decisions," she said.
"So, I think in general there are so many layers now for a teacher. They come bursting out of graduate school with ideas they'd love to implement in the class, but they find it very difficult to implement them and have that autonomy in their classroom."
Little said "sitting at the baseline level" with staff to see what they really need can be a simple solution to both bridging communication gaps and understanding the issues that teachers are dealing with at the coalface.
"Sometimes you can get caught up in your office and lose touch with what your staff are going through on a day-to-day basis, so it's crucial to break down those barriers so staff can come in, sit down and talk to you, whether it's about the worst day they've had, or the best day they've had."