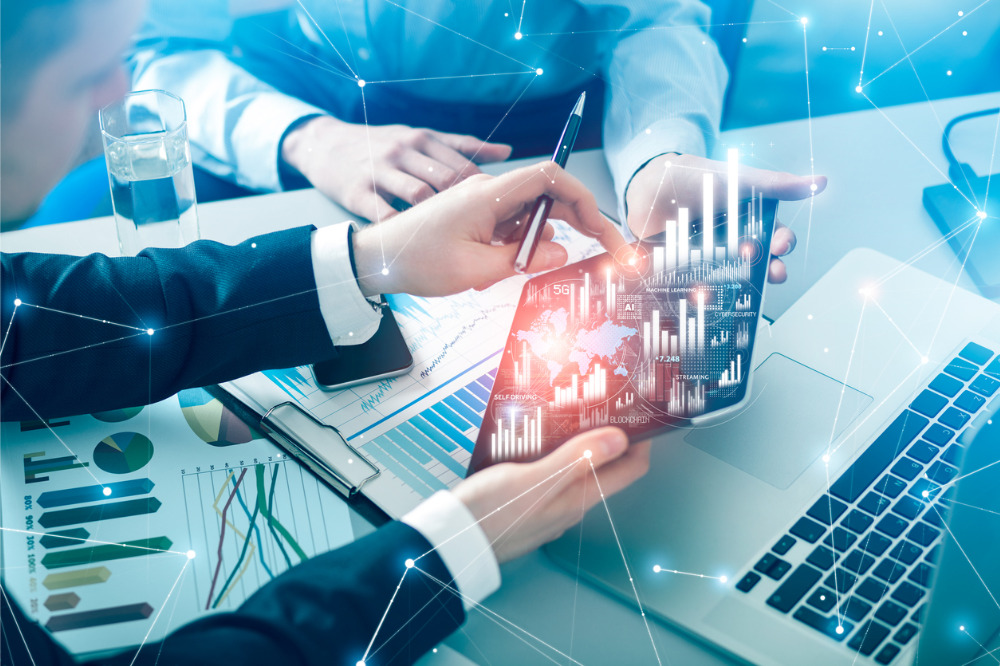 Tomorrow is the final day to enter the 2020 Innovative Schools report, a list of the top schools in Australia who are pushing the boundaries of education in new and creative ways.
Entries are open to all schools in Australia that are pioneering a new direction in education. From teaching approaches to learning spaces and curriculum design, the Innovative Schools report will profile those institutions that are shaping the educational landscape of the future.
"Our school's recognition in the Educator Innovative Schools report provided us with a wonderful platform to affirm and celebrate the exceptional work of our staff, who work tirelessly to maximise student progress, opportunities and access to learning. The entry process itself facilitated reflection on our digital learning journey so far and enriched our next steps strategic planning with renewed commitment and inspiration" said Rachel Cureton, Head of Department - Professional Learning at Southport State High School, 2019 Innovative Schools winner.
Schools that have yet to enter still have a chance to nominate themselves – simply complete this online entry form outlining the school's area of innovation and how it is driving the education space forward.
"The Educator Innovative Schools report was a great opportunity for us to reflect on the progress we have made as a College and see how highly it is valued when celebrated alongside other innovative schools. I would encourage schools to reflect on their achievements and enter as we continue to strive for excellence in education" said Mark Savery, Head of e-Learning P-12 at Emmanuel College, 2019 Innovative Schools winner.
The Innovative Schools report will be published in The Educator website and newsletter in November.
Submit an entry before entries close at midnight tomorrow, 18 September.