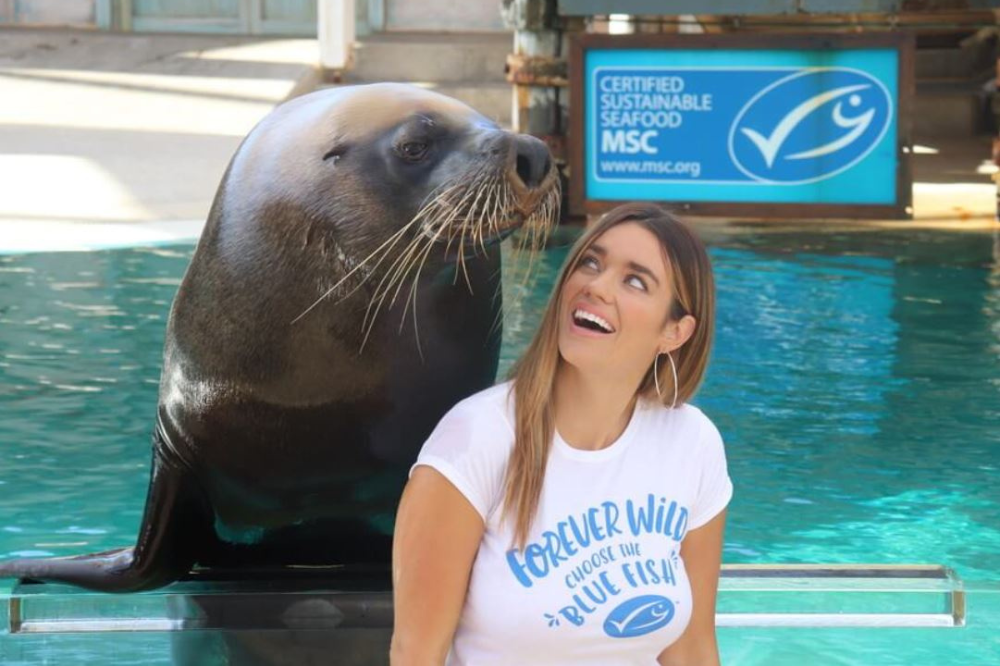 The world's oceans are facing a triple threat of climate change, overfishing and pollution, prompting the need for improved education about how these challenges can be overcome.
Not only does the ocean cover 70% of the planet – every second breath we take comes from the ocean, which also hosts 80% of the world's biodiversity.
The Marine Stewardship Council (MSC) is an international non-profit on a mission to end overfishing by setting standards for sustainable fishing and assurance within the global seafood supply chain and building ocean literacy with students, teachers, and parents.
A key objective of the UN Decade of Ocean Science for Sustainable Development is to boost ocean literacy in the formal education sector and create a new generation of 'ocean leaders' by 2030.
Ocean literacy is defined as "an understanding of the ocean's influence on you and your influence on the ocean".
The seven principles of ocean literacy are: the Earth has one big ocean with many features; the ocean and life in the ocean shape the features of Earth; the ocean is a major influence on weather and climate; the ocean made the Earth habitable; the ocean supports a great diversity of life and eco-systems; the ocean and humans are inextricably interconnected; and the ocean is largely unexplored.
"Being ocean literate means understanding the importance of the ocean, being able to effectively communicate about the ocean and acting as a conscious ocean citizen and advocate," Laura Wells, Education Ambassador for the Marine Stewardship Council told The Educator.
"In a world where our ocean is in crisis and where ocean misinformation is prevalent, the MSC offers free to use curriculum-aligned learning resources to advance ocean literacy and inspire the next generation to become conscious leaders and consumers."