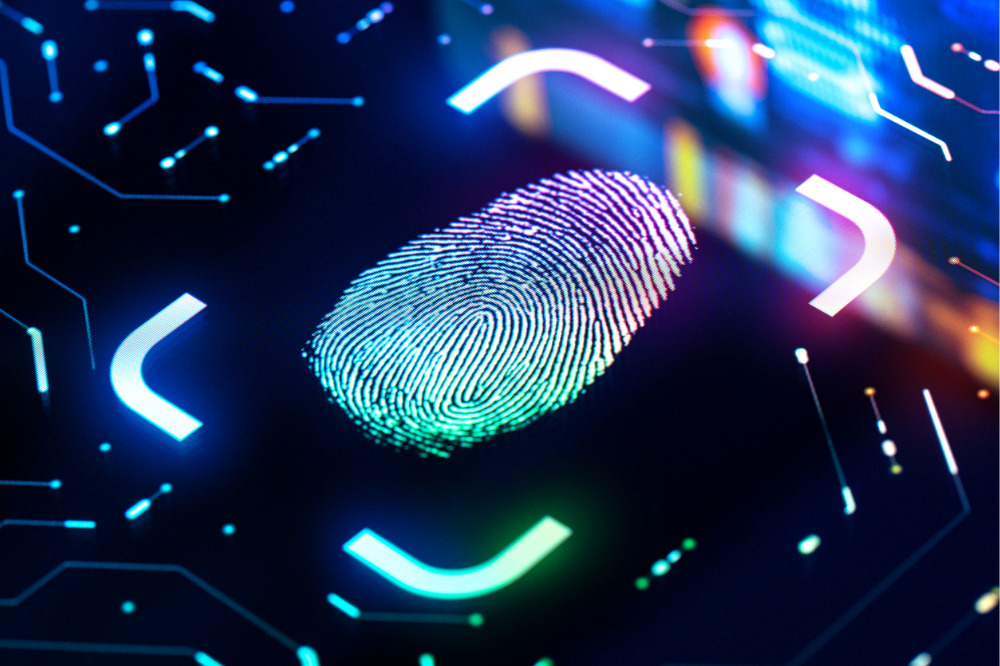 Moorebank High School has implemented a controversial biometric system in June, requiring students to scan their fingerprints before accessing the toilets to prevent vandalism and track it should it occur – a move that experts criticised as an "invasion of privacy."
Students were asked to provide fingerprint information for the system, with almost 1,000 having already done so. Principal Vally Grego said the system was introduced in response to the thousands of dollars Moorebank High School spends on restoring vandalised bathrooms on an annual basis.
"The system will roll out in Term 3 for the external student toilets only,' Grego wrote in the June newsletter to the school community. "We are introducing this system to monitor students' movement during class time and to reduce the incidents of vandalism."
In the same newsletter, Moorebank High School revealed that "the decision to install the mechanism was ratified…on more than one occasion." The community focus group agreed to the fingerprint technology on February 2021 before confirming it 13 months later on March 2022.
Read next: Should schools be using biometric technology?
A spokeswoman for the Department of Education clarified the fingerprint system is not mandatory. Students who also wish to access the toilets can opt to pick up an access pass from the office.
Still, the whole situation doesn't fare well for privacy experts, who claim that the move contributes to the normalisation of surveillance on school grounds. However, it is important to note that Moorebank High School isn't the first to use this technology. Other NSW schools have been using fingerprint scanning to monitor student attendance for the past years.
Even before privacy experts weighed in on the matter, some parents have already come forward with complaints to Grego, who said the biometric system was a "little extreme" to be used for the sole purpose of preventing vandalism.
"It just doesn't feel real and begs the question, what's next in terms of monitoring and surveillance of our kids? Surely vandalism doesn't justify collecting biometric data," one parent said.
Read more: CCTV cameras in schools improve safety – until hackers access them
Grego was quick to assure parents that the kiosk doesn't store copies of the fingerprints as only the biometric engine could interpret the data. In addition, the system will not take note of how often students use the toilet, but will only be checked during instances of reported vandalism.
For Samantha Floreani, program lead at Digital Right Watch, the trouble with implementing biometric systems in schools lie in the risks outweighing the benefits because of how "innately tied" it is "to our physical bodies."
"It's not something you can readily change, if anything goes wrong with this information, then it can put these children at risk," Floreani said. "Students should have the right to go to the bathroom without having their biometric information collected, and [their] movements constantly monitored."