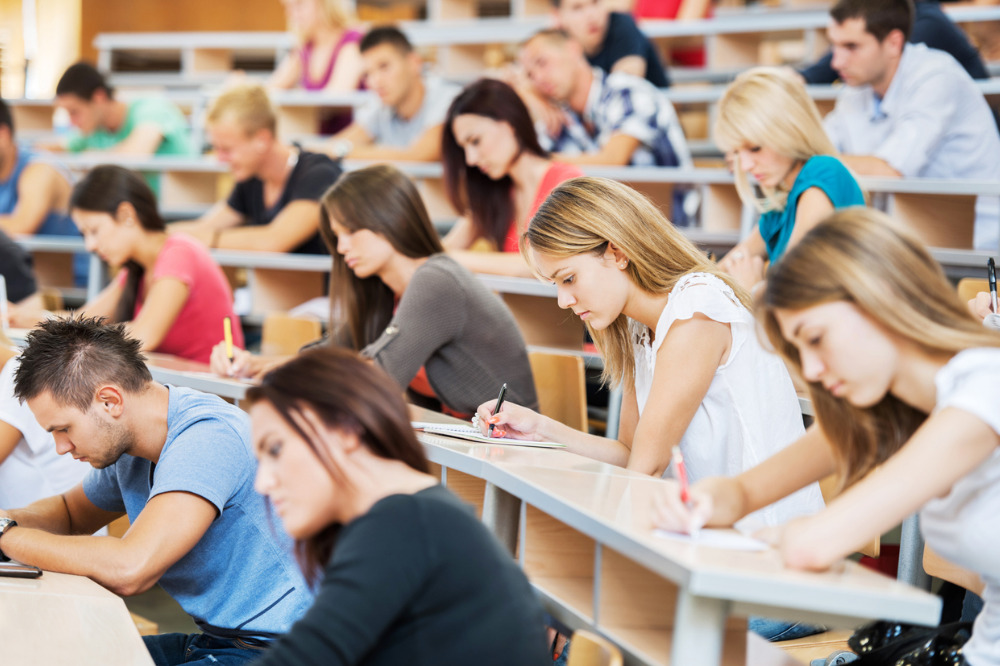 Treasurer Jim Chalmers handed down Australia's Federal Budget 2022 last night, revealing a $4.5bn plan to cut the cost of early education and care for around 1.26 million Australian families.
The government also laid out a plan to tackle the nation's teacher shortage, youth mental health crisis and school funding gap. More than $270m will also be allocated over two years for measures to upgrade school infrastructure across the nation.
To help schools recover from the floods that have devastated parts of the country, the government will provide $13m over four years in mental health support for those affected. This includes $8.5m for youth mental health services in Ballina and Hawkesbury as well as $4.4m for emergency mental health responders.
Below, The Educator outlines the key pillars of the Federal Budget's funding for Australia's schools.
Thousands of new teaching places
Schools have been promised an additional 4,036 teaching places, including 1,469 for early education teachers to address growing workforce shortages in the sector.
More than 20,000 extra university places will also be allocated to courses in areas of critical skills needs. This will provide extra places for people studying bachelor and sub-bachelor courses in areas of skills need across 42 successful higher education providers.
Doubling down on student wellbeing
The government has earmarked more than $200m in funding to help students bounce back from the mental health and wellbeing impacts of Covid. This includes $61.43m per year to continue the National Student Wellbeing Program.
On average, each school across the country will receive $20,000 towards improving student mental health and wellbeing. Schools will also get a new "voluntary mental health check tool" to provide young people with critical wellbeing supports.
Fee-free TAFE places
TAFE will receive a boost with a $921m investment to deliver 180,000 fee-free TAFE and vocational education places, with extra support for participation of women and other disadvantaged groups.
The initiative is part of the broader commitment to deliver 480,000 fee-free TAFE and vocational education places, commencing with 180,000 training places in 2023
Affordable early childhood education
More than $4.5bn will be allocated to increase Child Care Subsidy (CCS) rates from July 2023, protect the CCS against fraud and non-compliance, and provide a base level of 36 hours of subsidised early education and care per fortnight for First Nations children.
The government will also provide $10.8m to fund an Australian Competition and Consumer Commission inquiry into early childhood education and care prices, and allocate $10.2m to establish a partnership between Australian governments and First Nations representatives to develop community-led policies and programs.
Non-Government School Reform Fund
The government has also extended the Non-Government School Reform Fund until the end of 2023 to support the delivery of the National Education Reform Agreement and national priorities such as quality teaching, Initial Teacher Education, teacher accreditation and online formative assessments.
Public school funding
Public schools will receive more than $350m in funding boost for capital work upgrades and student wellbeing.
In a statement today, Australian Education Union federal president Correna Haythorpe said that while the Budget's funding allocations for the nation's public schools was "undeniably a good starting point", public schools need greater funding so students have the most up-to-date resources and facilities they need.
Haythorpe also pointed to Labor's election commitment to deliver 100% of the Schooling Resource Standard for all public schools in Australia.
"The upcoming negotiations for a new National Schools Reform Agreement must be a turning point for the Labor Government," Haythorpe said.
"They must scrap the 20 per cent funding cap on the Commonwealth's share of funding to public schools across Australia and lead negotiations with states and territories to deliver the investment students in public schools are entitled to."