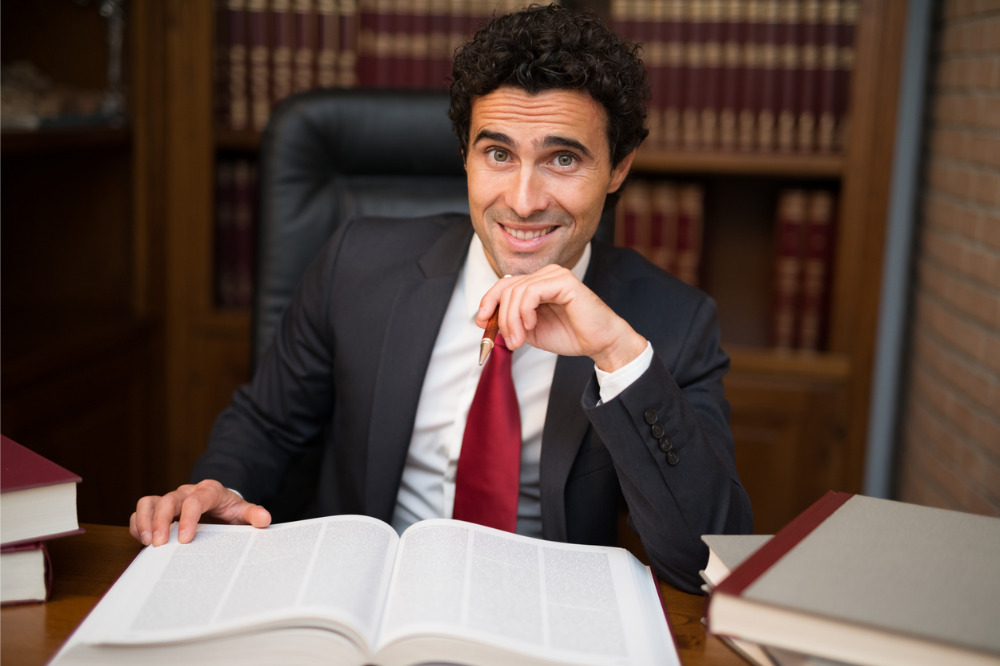 The increasingly complex job of the school principal is considered a major contributor to the stress, anxiety and burnout that many in the profession experience.
However, one of the reasons that principals choose to remain in the profession despite these immense pressures is because they understand the impact and influence they have on transforming the lives of those in their care for the better.
A growing body of research shows that when principals use their leadership effectively, student outcomes, as well as their own, can lift substantially.
Anne Bayetto is a researcher and lecturer in Inclusive and Specialised Education at Flinders University's College of Education, Psychology & Social Work.
Recently, Bayetto and her colleague Tony Townsend, an Adjunct Professor at Griffith University's Institute for Educational Research, conducted a study to documents the impact principals can have in improving students' reading.
For their study, Bayetto and Townsend interviewed teachers, leaders, and families to assess how school heads have supported teachers to increase student engagement and reading improvement.
Research on literacy (in particular, the teaching of reading) and on the links between principal leadership and student learning were used as a basis for their investigation.
What they found was that shared leadership and shared responsibility underscore the moral purpose of a school's work.
Bayetto said it is incumbent upon the principal to facilitate the development and articulation of a clear moral purpose, one that promotes improving the quality of reading instruction while ensuring equity for all students. This, she says, emphasises the concept of shared leadership rather than 'a single heroic principal'.
"The research suggests that principals are engaging in shared leadership practices in most schools, but it would be fair to say that there is a wide range in terms of how well this is being done," Bayetto told The Educator.
"To a large extent the curriculum and assessment processes are regulated by the states, and some education departments seem to have set ideas as to how education should be delivered".
Bayetto said this means that school leaders are facing pressure from their systems to conform to government, whilst simultaneously trying to support more active shared leadership at the local level.
"The research shows that there are much higher levels of discussion and involvement of teachers related to how the curriculum will be delivered and to improving teacher practices," she said.
"Professional development decisions are made to improve teaching at a whole school level and teachers who attend specific professional learning are expected to then lead their colleagues to higher levels of practice for what they have learned".
Bayetto said some schools have established leadership groups of senior staff with teacher representatives, who make decisions for others, and other schools have actively encouraged whole school involvement, where all teachers are encouraged to take responsibility for some area of school activity.
"The key change is that school leaders now recognise that sharing leadership is the way forward," she said.
"There is a great deal of excellent practice of shared leadership around the country, but some schools are still facing the fact that some teachers only want to teach...they want to be led, rather than be leaders".
'School complexities too much for one person alone to navigate'
Bayetto said school leaders have come to understand that the complexities involved in leading and managing a school are now too much for any single person to be able to successfully accomplish.
"Many realise that their best way forward is not so much to tell teachers what to do, but to support teachers to make good decisions in their own classroom, and with their other colleagues, when thinking about whole-school development," she said.
With learning happening in classrooms, empowering teachers (and learners) to make good decisions leads to the best learning outcomes. So, the school leader's role is to focus on helping teachers to make good decisions".
In conclusion, Bayetto shares some tips on how principals can help teachers in this way:
Getting them to engage in further professional learning (formal learning through universities, extended learning through departmental programs and local learning through engagement with school colleagues);
Engaging them in professional conversations about teaching practices (including ways to engage parents in the learning process); by supporting the development of positive and productive relations between teachers, students, and parents;
Listening to and encouraging teachers to take a leadership role in decisions about curriculum and the school environment;
Using targeted resourcing to ensure that resources are directed towards those areas of school activity that will have the most impact on student learning; and by ensuring the school environment is totally focused on understanding that "everyone (principal, teachers, students, parents) is a learner" and it is only when everyone embraces learning as the focus that the school will be successful.