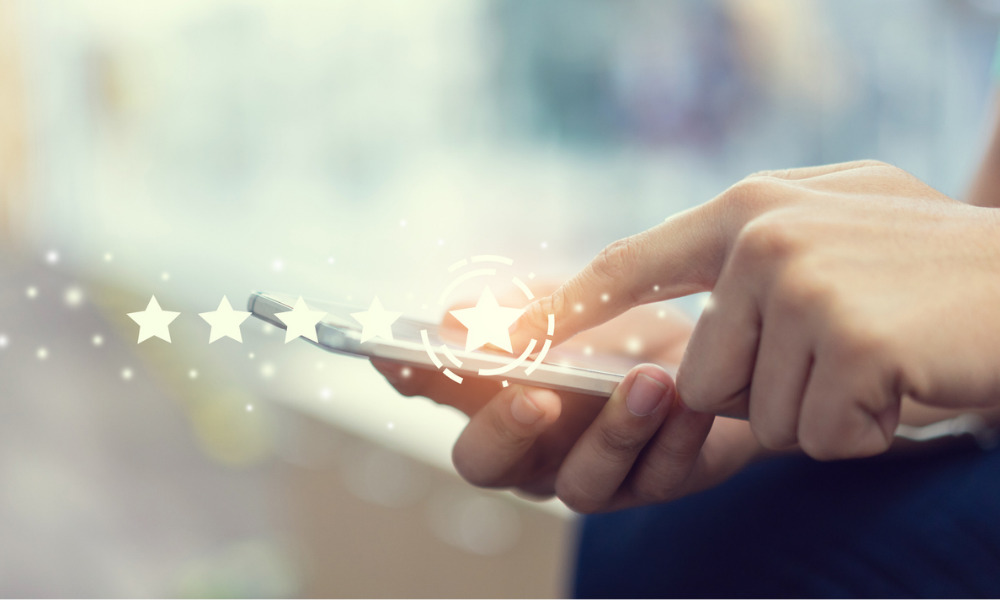 Entries for The Educator's seventh Rising Stars report will close this Friday.
A place on the list presents a valuable opportunity for education professionals in the early stages of their career to showcase their achievements on a prestigious platform.
Nominations are open to all professionals aged 35 or under, who have never been named on the list; are working in a role relating to the K-12 education sector for no more than 10 years; and are able to demonstrate effective leadership, innovation and achievement in their career to date.
Both self-nominations and entries on behalf of colleagues and direct reports are accepted. Entry is via this simple online form.
Entries close this Friday, 26 November.
The Rising Stars 2022 will be published on The Educator website and in an online report in February.
Access the online entry form here.