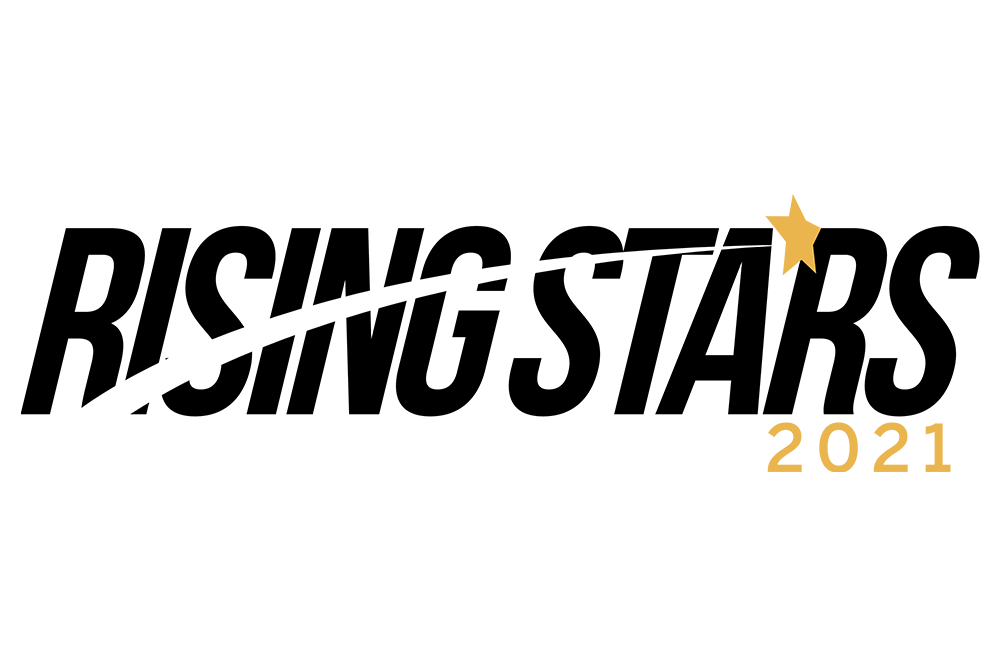 Best educators in Australia revealed
They might not be putting themselves in the spotlight for all to see, but in classrooms across Australia, these young, inspirational trailblazers are having a profound impact on the outcomes of their students – and breaking the mould of traditional education while they're at it.
Over the past year, these iconoclasts have been defying the odds in the face of overwhelming challenges, often using cutting-edge pedagogy, research and technologies to help students, and in many cases their professional colleagues, achieve their best.
The Educator's Rising Stars list recognises professionals working in the K-12 education space aged under 35 who are able to demonstrate effective leadership, innovation, and achievement in their career to date.
From more nearly 100 nominations received by our team, 32 young professionals stood out for their outstanding leadership, incredible initiative and passion, expertise, innovative approach to teaching and learning, and vision – all necessary to thrive in the ever-evolving education landscape.
Rising Stars 2021 winners
Bec Christensen, Assistant Principal / Digital Pedagogies Mentor, Nowra Public School, NSW
Bernadette Jarvis, Teacher, Ormiston College, QLD
Bianca Fenech, Classroom Teacher, Ingleburn Public School, NSW
Bonnie Becker, Literacy Program Leader & Senior English Teacher, St Joseph's Nudgee College, QLD
Carly May, Physical Education and Sports Coordinator, Australian International Academy

Caroline Springs Campus, VIC

Casey Paron, Head Teacher PDHPE and Stage 5, Murwillumbah High School, NSW
Celine Decoux, Languages Teacher (French), St Hilda's Anglican School for Girls, WA
Charles Bootes, (Acting) House Dean, Marist College Canberra, ACT
Dane Calleja, Deputy Principal, Kolbe Catholic College, VIC
David Hrovat, Head of Year, Ivanhoe Grammar School (Plenty Campus), VIC
Emily McLachlan, PDHPE Teacher, Physical Activity Advisor, Chatswood High School, NSW Department of Education School Sport Unit
Georgia Bellchambers, Assistant English Faculty Coordinator and Academic Extension Coordinator, St Philip's Christian College Cessnock, NSW
Grace Hattingh, EAL and English Teacher, Genazzano FCJ College, VIC
Jacob Elms, Dean of Academic Welfare (Secondary), John Paul College, QLD
Jacqueline Gough, Head of Curious Minds, Haileybury, VIC
Jane Martens, Secondary Teacher, St Margaret's Anglican Girls School, QLD
Josh Roggenkamp, Head of Department Effective Teaching, Maryborough State High School, QLD
Joshua Casey, Indigenous Co-Ordinator/ Technology & Enterprise teacher, Guildford Grammar School, WA
Katie White, Head of Years 7 and 8, Mathematics Coordinator (Years 7-9), Brighton Grammar School, VIC
Kyle Hennig, Link and Launch Coordinator, Northern Beaches State High School, QLD
Lauren Korotkov, HSIE Teacher & Year 7 Co-ordinator, Emanuel School, NSW
Matthew Johansen, Head of Department - Explicit Teaching and Data Analysis, Ipswich Grammar School, QLD
Mitchell Stokes, Assistant Principal, Kincumber Public School NSW Department of Education, (NSW)
Oliver Clarke, Principal Policy Officer - Youth Engagement, Queensland Department of Education (QLD)
Phil Carew, Head of Digital Technologies & eLearning, Toorak College, VIC
Rokiyah Bin Swani, Indigenous Scholarship Programme Co-ordinator, Presbyterian Ladies' College Perth, WA
Rosaleen Maguire, Teacher, St Patrick's College Townsville, QLD
Sally Berger, Education Support, Kalianna Special School, VIC
Scott Corbett, Head of Catalyst, All Saints' College, WA
Stephanie Sanders, Co-Head of Junior School English, Ballarat Clarendon College, VIC
Steven Kolber, Literacy Improvement Teacher and Learning Specialist, Brunswick Secondary College, VIC
Wilbur Donovan, Consultant- Learning & Teaching, Cairns Catholic Education Services, QLD
To view the full report, click here.
Featured Winners