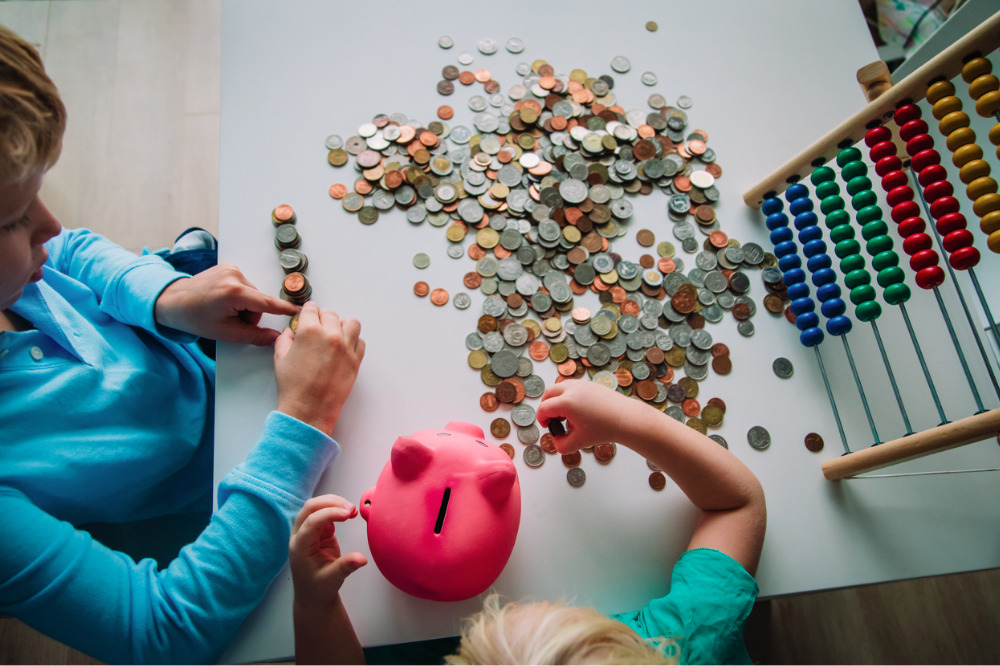 In December, the Victorian Government announced that banks and financial institutions would be banned from delivering marketing programs like Dollarmites in the state's public schools from 2021.
The ban, announced by Victorian Education Minister, James Merlino, follows concerns that banks are using inappropriate tactics to develop trust and loyalty in financial institutions at an inappropriate age.
In 2015, CBA announced it would be doubling its investment in financial literacy programs within schools, describing children as young as five as "customers". However, a 2019 preliminary report by the Royal Commission into the Banking and Financial Services Industry found that while financial literacy in schools is becoming increasingly important, there is little evidence that school banking programs teach students lasting habits to improve financial literacy.
With the ban now taking effect, primary teachers around Victoria are now adapting to a world post-Dollarmites, and some schools are already teeing up replacement programs to help educate children about the importance of financial literacy.
One school is Nagambi Primary School, which recently teamed up with non-profit organisation Banqer, a free online financial literacy tool that helps teachers deliver important financial concepts in an engaging and relevant way.
Banqer is the brainchild of former KPMG accountant, Kendall Flutey, who became frustrated with the lack of financial literacy tools for primary schools in her hometown in New Zealand.
Teacher Kimberly Pollock says the program is helping to fill the gap left behind by Dollarmites and teaching her students financial literacy – without the corporate profit motive.
Her year fives and sixes now know all about superannuation thanks to the tool, which simulates real-world incomes and expenses while incorporating an in-class rewards system, where teachers can reward good behaviour with (fake) money.
"Financial literacy is essential in equipping students with the skills to be financially savvy, but isn't a major focus in Victorian primary schools at the moment," Pollock told The Educator.
"The year fives and sixes in my class are demonstrating a sound understanding of a range of financial literacy topics now, including superannuation and tax, thanks to our in-class Banqer economy."
Pollock said some of her students are buying houses or transport, while others are becoming Uber drivers.
"At the start of each week we go through and look at our transactions as an adult would and see what we have earned and also think, 'where did all my money go?!" she said.
"During the week the kids are looking at transactions and moving money out of their everyday account and into their savings account because they know when the interest is going to come in."
Banqer chief executive and founder Kendall Flutey said that while financial literacy levels have a lasting influence on our financial wellbeing, the majority of young people learn about money from parents, or through trial and error.
"Providing quality, unbiased in-school financial education offers us an opportunity to financially prepare an entire generation of young Australians and gives us a greater shot at breaking cyclical inequalities," Flutey told The Educator.
"We've had the privilege of seeing the power of this education first-hand through Banqer, with tens of thousands of students thriving and getting excited about engaging in the financial world in the near future".