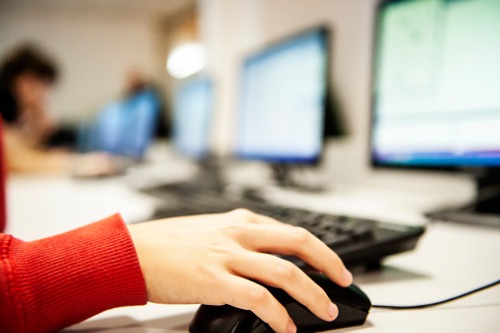 On Thursday, more than 650 students across NSW sat their first online Higher School Certificate (HSC) exam after completing a brand-new course.
The Science Extension, recently introduced into the HSC is a scientific research project into an area of science that fascinates students.
NSW Education Minister, Sarah Mitchell, said the new course has been "applauded" by Australia's scientific community.
"It aims to help students develop real-world research skills for the future and hopefully inspires them to pursue further study or a career in STEM," Minister Mitchell said.
"The exam was a technological achievement for all the staff and students involved in this new course. The NSW Education Standards Authority (NESA) had been well prepared to deal with students logging on to the network at the same time, in multiple locations."
The Minister added that she was pleased to see that high-achieving students across metro, rural and remote NSW had access to the course and were even able to choose areas of study that were relevant to their local or broader community.
"Earlier this month I met with three students from Narrabri High School who all took the course and sat the exam. It provides a fantastic outlet for students with a specific scientific passion to research it and have that research count in their HSC no matter where they live," she said.
"It is motivating for our students to research something they are passionate about and know that the course may give them the opportunity to have their work published as well."