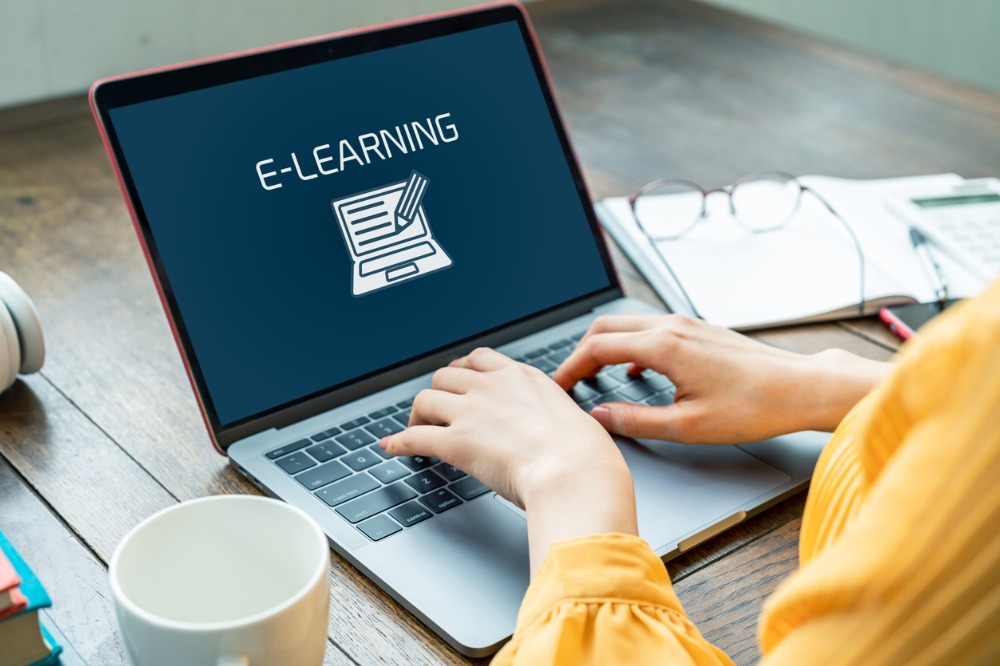 Earlier this month, the Victorian Premier announced that almost 700,000 students in metropolitan Melbourne and the Mitchell Shire would be learning from home until August 19, a decision that coincided with a second wave of coronavirus cases.
Under these arrangements, Premier Dan Andrews said onsite supervision will be available for students when they are not able to be supervised at home and no other arrangements can be made – including children whose parents cannot work from home, vulnerable children and children with a disability.
However, the state's peak teachers' union says this will not prevent senior students and those in special schools from falling behind in their learning and has called on the Department to give schools more flexibility.
The Australian Education Union (AEU) Victorian branch says schools this may include remote learning on set days or for set students.
"We're seeing drop-offs in attendance rates, particularly in our special schools," AEU Victorian branch president Meredith Peace said.
"Because schools have not been authorised to make local decisions those kids who aren't physically attending school are getting limited, if any education".
She said a number of special schools have reported attendance rates of around 50% as many parents choose to keep their children at home due to concerns related to COVID-19 and the high number of infections in Victoria.
"Parents want their children to have access to educational programs but are also deeply concerned about the health of their children who may be medically vulnerable," Peace said.
"The fact they have no access to learning unless they attend school puts parents in an impossible situation and leaves students falling behind their peers, and that's not good enough in our opinion".
Peace said teachers have learned from the previous lockdown that the hard work of school staff led to many positive experiences for students during remote learning.
"While we acknowledge it's not perfect, it's certainly a lot better than no learning at all," she said.
She said special schools have been of particular concern to the AEU because "the hands-on nature of the education and care of students makes physical distancing extremely difficult".
"Staff have expressed frustration about the lack of personal protective equipment and clear guidelines about its use," she said.
"Right now, our special school staff feel they are being neglected and we want to see some action from the department that shows us they will prioritise the health and safety of their employees and students".