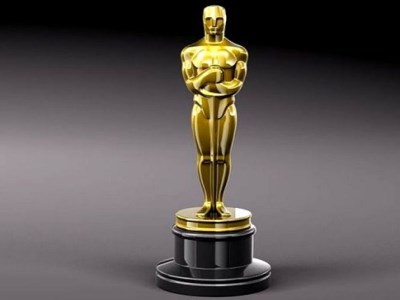 Robert Mackenzie, who graduated from Victoria's Ivanhoe Grammar School in 1993, had always wanted to be a sound engineer, but he never thought his job would land him an Oscar.
Now, both he and his school community are celebrating after he was awarded the prestigious prize at the Academy Awards for sound mixing in the hit movie Hacksaw Ridge.
"Robert deserves every credit for this amazing recognition of his talents and as a school we are extremely proud of this achievement," the school's principal, Gerard Foley, told The Educator.
"Hopefully, the school has provided Robert with the confidence and the courage to follow his dreams, seek opportunities and to be resilient enough to bounce back stronger than ever when things don't always fall into place."
Foley said that schools are about graduating students with skills and qualities to face the real world with confidence, and in Mackenzie's case he hoped that Ivanhoe Grammar "contributed in some way in shaping the person he is today".
"Our school prides itself on encouraging its students to be 'the best they can be', whether that be in the classroom, on the sporting field, at the debating table or indeed behind the scenes in our Drama Department," he said.
"We believe that every student has something special to offer and it is a partnership between school, student and indeed parents to identify that special quality or talent and to foster that through opportunities and experiences offered through the school."
Teacher Judy Hewett, who was head of Middle School when Mackenzie was attended, said that Mackenzie knew exactly what he wanted to do, and pursued his dream.
She pointed out that since graduating from the school, Mackenzie has also worked on hit films Lion and Animal Kingdom,
"Robbie was such a likeable character at school. He struggled a bit with the academic side, but always knew what he wanted to do when he finished," Hewett said.
"His mum was determined that he finish Year 12 and he did. This award is well deserved after many years of hard work. He always wanted to do it. It's just so good. It's great."

Robert Mackenzie has been contacted for comment.