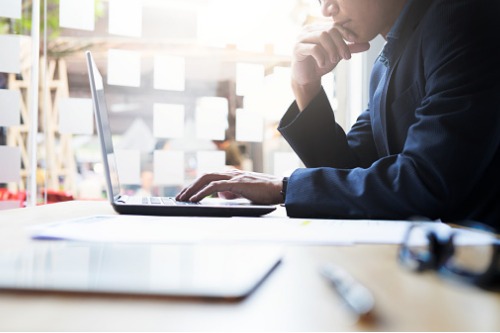 Over the past few weeks, experts from the academe have provided teachers with tips on how they can help their students affected by the bushfire emergency, while the Federal and state governments have also announced initiatives to help the education sector.
But as students return to schools, a leading national solutions provider for schools, businesses and not-for-profit organisations has recently released free professional learning (PL) content on bushfire safety and wellbeing for teachers and school staff to use as an online training resource.
James Field, chief executive officer of learning service provider CompliSpace, said that, while not all school communities were directly affected by bushfires, "all of us are feeling the devastation."
"It is likely that teachers will be faced with questions about fire safety and dealing with issues like managing grief, loss and what to do. Above all, children will want to be assured that they will be safe," he said.
As a solution, CompliSpace's CompliLearn team created a professional development program which tackles both emotional and practical issues of bushfire emergencies. The team included learning content curated by educators that is fully compliant with the Australian Institute for Teaching and School Leadership's (AITSL) Australian Professional Standards for Teachers.
Included content
The practical issues cover topics such as school preparedness in case of bushfires and how students can manage poor air quality, while emotional issues guide educators on how to talk to students who may be exhibiting signs of trauma and how to assist them.
The online resource also includes a podcast interview with clinical psychologist and trauma expert Sarah Schubert of Dr Christopher Lee and Associates on how to support students who experience trauma.
"We've pulled the bushfire learning content out of our CompliLearn staff learning platform and made it accessible online, so that non-CompliSpace schools can easily access it and then share it with staff," said Scott Anderson Allen, senior product manager at CompliSpace.
CompliSpace currently works with more than 600 non-government schools and over 50 education authorities across Australia. Schools not affiliated with the organisation can also access the resources as well.
CompliSpace's free resource can be accessed here.