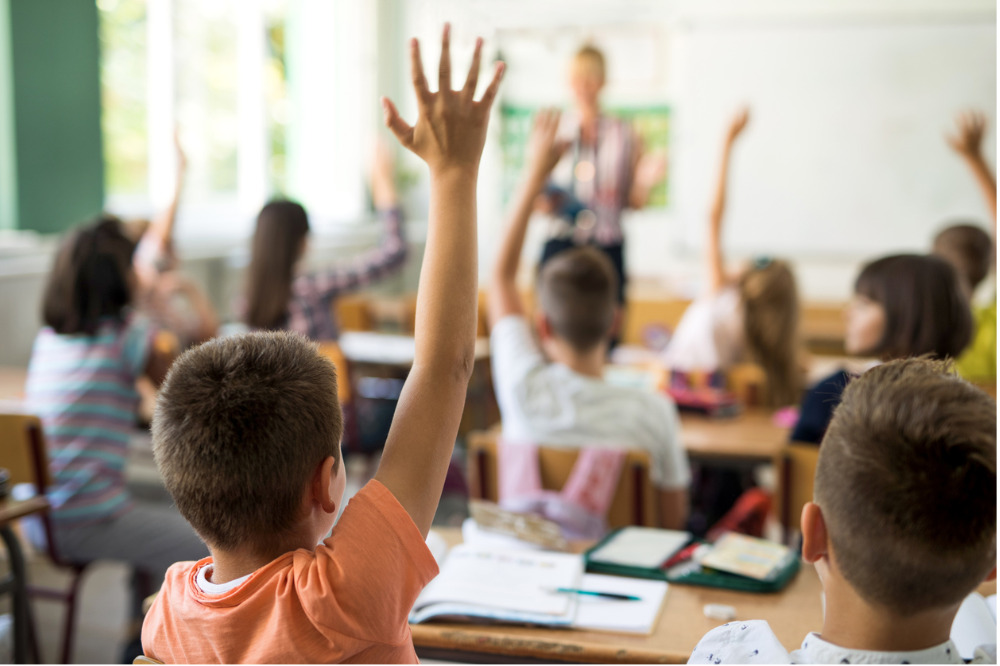 On Friday, the final Education Minister's Meeting for 2021 was held with the Australian Curriculum a hot topic of discussion.
It follows Federal Education Minister Alan Tudge's speech last month to the Centre for Independent Studies on "Reforming Australia's Schools", where he reiterated his position on the draft curriculum.
Minister Tudge said Australia's education system could learn from countries like Poland, Canada, Estonia, Singapore and the UK, all of which showed an impressive turnaround in their education systems through "considered reforms and consistent progress".
A more contentious aspect of the speech related to the proposed history curriculum, with the Minister warning that the draft changes could lead to students being taught a "negative view of our history" and affect their willingness to defend Australia if it were to come under attack.
Dr Karen Lambert, a lecturer of Health and Physical Education in the Faculty of Education on Monash Peninsula campus, said Minister Tudge's speech "showed just how out of touch government is with what matters to teachers and young people in Australian schools".
"The Hon. Alan Tudge has suggested the necessity to re-clutter the Australian curriculum despite a clear remit to do the reverse. What with you might ask – well with more Captain Cook, Christianity and a rather Eurocentric view of democracy," Dr Lambert told the MCERA.
"In his defence he says phonics and timetables can stay, and that the Indigenous side of things whilst adequate is also a bit repetitive."
However, Dr Lambert said the Minister's remarks on the draft history curriculum come across as a "nationalistic and self-indulgent personal view of a white man who doesn't see himself in the Australian Curriculum or understand the challenges and complexities of democracy".
Dr Kim Wilson, a senior lecturer in Secondary History Education at Macquarie University and Deputy Director of Professional Learning and Engagement, said the Minister's accusation that the draft history curriculum provides students with a "miserable, negative view" of Australian History since 1788 is a "confounding view" of a curriculum from which students learn about.
"Minister Tudge described Australia as one of the most wealthy, egalitarian, democratic and tolerant society's that has ever existed in the world. He is particularly concerned that students respect and defend our democracy and reject totalitarian regimes," she said.
"To reject the uniformity of thinking required by totalitarian regimes, students must be able to engage in critical analysis of sources of information."
Dr Wilson said it is fortunate the Draft Australian Curriculum [History, 7-10 in particular] requires students learn about 'different historical interpretations and contested debates.
"It seems that the Draft History Australian Curriculum is well on the way to developing critical thinking students with the capacity to enter into active citizenship."