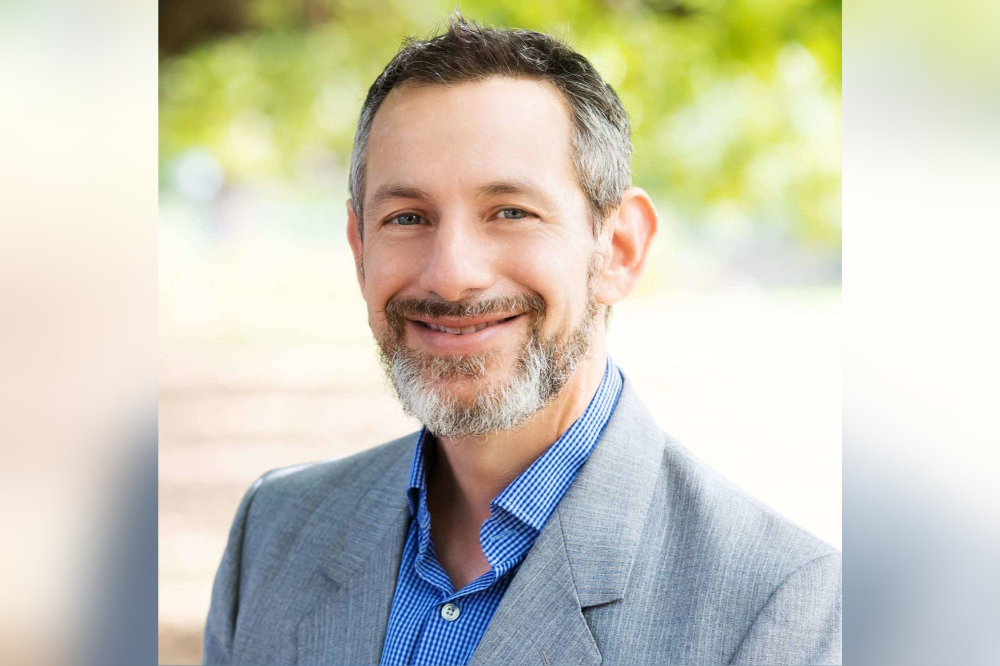 A study conducted in 2018 found certain groups of high potential students often miss out on places due to low socio-economic circumstances, Aboriginal background, disability or through residing in rural or remote areas.
Five years on, research shows many of Australia's gifted students are going unnoticed and unsupported, leading them to miss out on important post-school career opportunities.
To address this, a growing number of experts are calling for better training on how teachers can identify and support gifted students, and an increase in the number of select-entry public schools.
In Victoria, home to Australia's second largest education system, one organisation is providing intensive support to disadvantaged but high-performing students for the final two years of their secondary education.
Not-for-profit organisation Skyline Education Foundation Australia delivers educational programs directly to Victoria's regional and metropolitan regions, with additional support provided to schools online.
Recognising that schooling can be an expensive cost for struggling families, the program also subsidises and financially reimburses students and their families to cover the educational costs of attending secondary school such as textbooks, uniforms, materials, school levies/fees, travel and equipment.
Below, The Educator speaks to Martin Jellinek, general manager of learning services at Skyline Education Foundation Australia, to find out more.
TE: How would you describe Skyline Foundation's presence and work in Australian schools in 2023?
We work with schools serving low Index of Community Socio-Educational Advantage (ICSEA) communities to support high-potential students who are from disadvantaged backgrounds to fulfil their academic potential. The schools assist us in identifying students who are likely to be deprived from achieving their tertiary aspirations or from being able to access pathways to their career of choice. We then provide these students with financial support, mentoring, access to mental health services and the many opportunities provided by our generous partner organizations.
TE: Drawing from your discussions with the principals you're working with, how has the program helped school leaders embed a culture of inclusion, educational excellence, and wellbeing in their schools?
Especially in our rural and regional schools, principals have identified one of the major barriers to engaging students to take their education seriously is the lack of aspiration and positive role modelling. The students cannot see the direct pathway from education to success as this is not evident in their families nor their local community. Additionally universities are an unfamiliar and intimidating concept to them, something meant for people not like themselves. We familiarize and demystify the university environment for these students and also expose them to similar-aged peers who have had their life transformed through education.
TE: I understand that every dollar contributed to Skyline is invested towards supporting disadvantaged but high-performing students. Can you tell us more about this?
The money we receive from our donors does not follow any sort of convoluted path. As an organisation we have three primary expenses: Reimbursements for student educational expenses, costs for running our 5 face-to-face events each year (student transport, venue hire, food, external facilitators), then of course there are the wages for our Program Managers, who are our very experienced staff (their experience/education is usually in either; education, social work, mental health or community development) maintaining contact with their student cohorts.
Q4: The Skyline Hatch initiative is connecting alumni with students in their senior years. Can you tell us about this program and the success it's having?
Our alumni are an integral part of our program. They are often employed as VCE tutors through our Social Enterprise, Skyline Hatch, or they will work as mentors at our face-to-face events. Just recently at one of our Masterclasses that we held at the NGV, we had some really inspiring student feedback regarding our mentors. One student mentioned the happy coincidence that her mentor was currently doing the university course to which she was aspiring to get into. She said the advice that she received was invaluable. Another student said that he was so inspired that his mentor, who had graduated successfully from her teaching degree and was working professionally was taking time out of her holidays to come back and support the program.