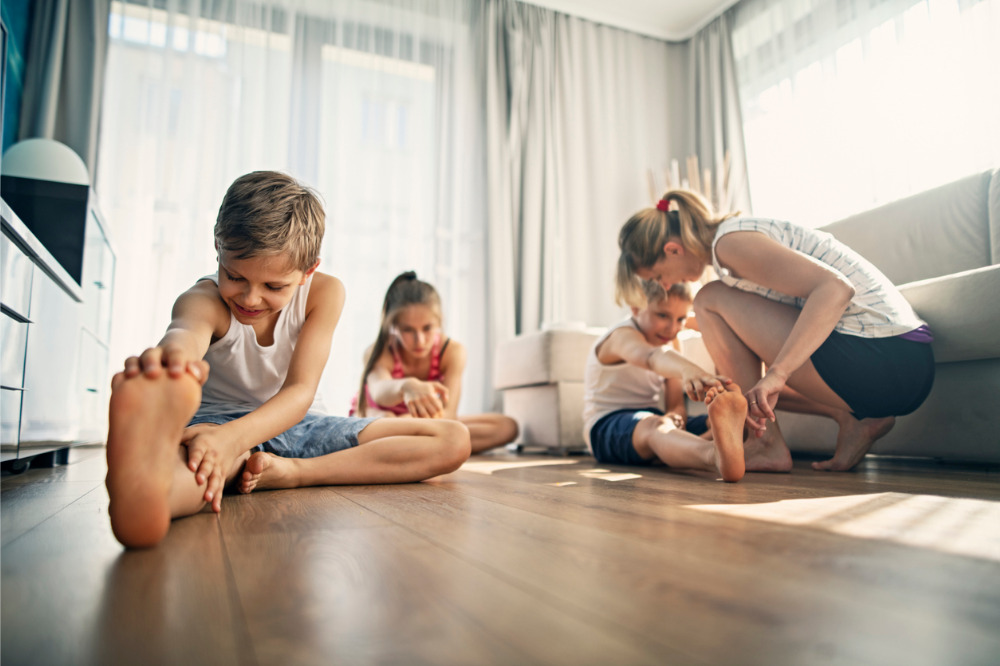 Studies show that Australian children have been experiencing heightened levels of loneliness and isolation during COVID-19, with 40% of young people reporting concern for their mental health during the pandemic.
With October being National Mental Health Month, many organisations have been ramping up efforts to address this issue through various awareness-raising initiatives
Researchers from ten universities recently converged to launch a survey of current students to better understand their perspective on universities' support during the pandemic.
Indeed, understanding how young people are feeling about the crisis is paramount to developing student support strategies that can help resolve many of the issues that students are experiencing.
According to Black Dog Institute Australia, young people are likely to turn to friends, parents and the internet for support, and this is something that mental health support networks are leveraging to address the isolation and loneliness young people have been feeling during the pandemic.
Peer Support Australia's annual Talk-and-Walk-a-Thon combines a traditional walk-a-thon with aspects of relationship building and mental wellbeing.
The format of the event is designed to be flexible and is particularly relevant for any schools returning to face-to-face learning given students may have gone months without seeing classmates
During the walk, students are encouraged to connect with their peers, develop new friendships and strengthen relationships within their school community
CEO of Peer Support Australia, Greg Cantwell, that in the 50 years that Peer Support Australia has been supporting school communities across the nation, it has never encountered a disruption to the student experience of this scale.
"Due to the pandemic, 40 per cent of young people are reporting concern for their mental health," Cantwell told The Educator.
"This is concerning, with particular cause for concern in Victoria where students are only now returning to classroom learning".
Cantwell said that because of this, it is more important than ever that schools prioritise student wellbeing by participating in activities like the Talk-and-Walk-a-Thon.
"The Talk-and-Walk-a-Thon will improve the mental health and wellbeing of students by fostering greater student connectedness through conversation and exercise," he said.
"After our inaugural event last year, we received many heartening reports from school communities about the deepening of connections among their student bodies which was great to hear".
Cantwell said research shows that friends are one of the first touch-points young people go to for mental health support.
"By building these peer networks, students are able to fall back on the support of their community during hardships".
Cantwell said Australian schools have demonstrated significant resilience and skill in providing a learning environment that has been supporting their students throughout COVID-19.
"Some students are still experiencing disruption to their routine and usual school rituals such as graduations and other celebrations," he said.
Cantwell said that providing COVID-safe experiences for students to reconnect with their school community is critical for the mental health and wellbeing of young people both now and moving forward.
"The number of schools that have signed up for the 2020 Talk-and-Walk-a-Thon demonstrate that after a year of social disruption, many communities are now making up for lost time by prioritising relationship building".