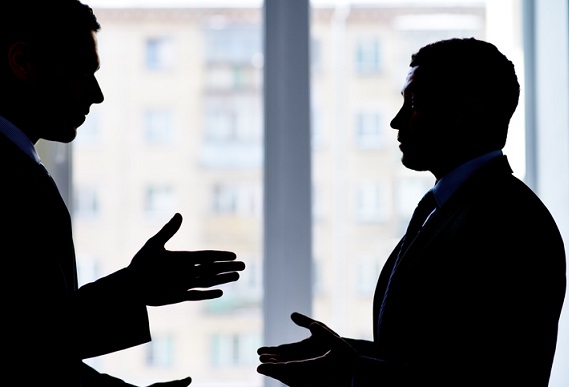 The links between the quality of the teacher and teaching in relation to student achievement have long been confirmed. Research shows effects of leadership on student learning explain about a quarter of total school effects', and that "leadership is second only to classroom instruction among all school-related factors that contribute to what students learn at school."
On 25 July, The Educator Leaders' Summit, being held in Melbourne, will hear from a number of thought leaders in education and school principals who will share their expertise on this topic, among many others.
One of them is Matthew Johnson, national board vice chairperson and executive officer of the Australian Special Education Principals Association (ASEPA), who will be speaking as part of a panel on the art of instructional leadership.
"Everything done in a school should be geared to impact in some way on facilitating student achievement, the true core business of teachers and schools," Johnson told The Educator.
"This reality has been reflected in increased expectations and pressures placed on educational leaders to lift school, teacher and student performance, matters for which they are increasingly being held accountable."
Johnson said during the process of the development of the standards for teachers, the role of the principal was equally recognised as having changed significantly.
"I see the real work of school improvement as being led through an instructional coaching model," he said.
"One of the most powerful experiences I have had has been working alongside Dr Lynn Sharratt and doing 'instructional walks' and 'data walls' and her and Michael Fullans' book, Faces of the Data."
Johnson said the key questions posed by Lynn (What am I teaching? Why am I teaching it? How will I teach? How will I know when students have learned it? What's next?) are purely instructional.
"As a leader, my role is to provide the conditions where teachers have the deep knowledge to be able to answer these at any time," he said.
The Educator Leaders Summit 2019 – which will be held at the Crown Melbourne in Southbank on 25 July – is endorsed for 6 hours of NESA Registered Professional Development.