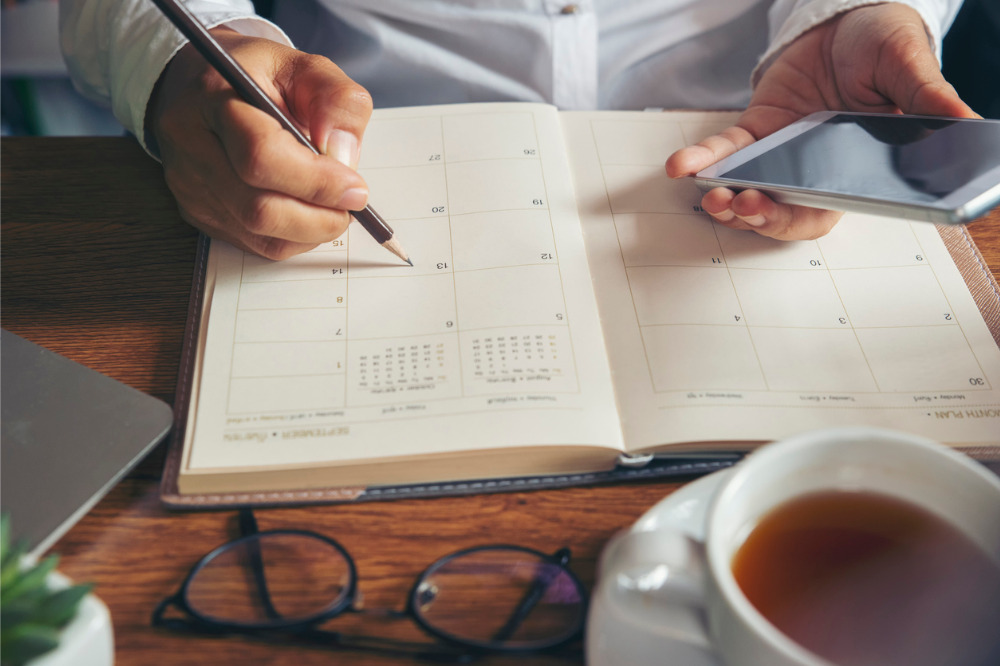 Feedback from teachers and leaders who experienced the system-wide lockdown shows that COVID-19 has thrown many schools' professional learning programs – particularly face-to-face ones – into disarray.
According to some reports, educators have become more instrumental in designing their own professional development to fill skills gaps and needs that have been revealed during the pandemic.
One school that has maintained a strong professional learning culture before, and during, this challenging period is Brigidine College – an independent Roman Catholic secondary day school for girls located in Indooroopilly, Queensland.
In recognition of its work in this important area, the College was recently named a finalist for Professional Learning Program ahead of the Australian Education Awards 2020.
The school's principal, Brendan Cahill, said that with the onset of COVID-19 and the subsequent 'learning from home' protocols, there were a number of changes presented to staff and teachers.
"The rise in professionalism, collaboration, and engagement, went a long way to account for the challenges 'learning from home' presented," Cahill told The Educator.
"The positive ways teachers prepared, connected, and collaborated to provide the best learning options for students was outstanding".
Cahill said teachers took more time over holidays and weekends so that all students were presented with appropriate learning activities and classroom engagement in much the same way it would happen in the face to face classroom.
Meanwhile, the College continued its subject timetable with Wellbeing Homeroom activities for all students.
"The professionalism and care meant that all students continued to receive an excellent standard of learning".
Cahill said the key areas that continue to underpin professional learning at Brigidine College include an inclusive professionalism, a supportive environment to promote excellence and opportunities for teachers to engage, and present in a professional capacity.
"These features have certainly been hallmarks of our Professional Learning and Development Plans since 2013," he said.
Cahill said that with the introduction of Highly Accomplished, Lead Teachers and Middle Leadership Classifications over recent years, the opportunities for teachers to engage locally with colleagues, with Universities and with professional associations, has led to a confidence and expertise to share 'cutting edge' pedagogy and fully connect a 'culture of learning'.
"The new 'Teaching Fellowship' for Pre-service Teachers and Early Career Teachers has also provided a tangible pathway for ongoing professional development".
The Australian Education Awards 2020 will be held October 29 at Daltone House on Darling Island.