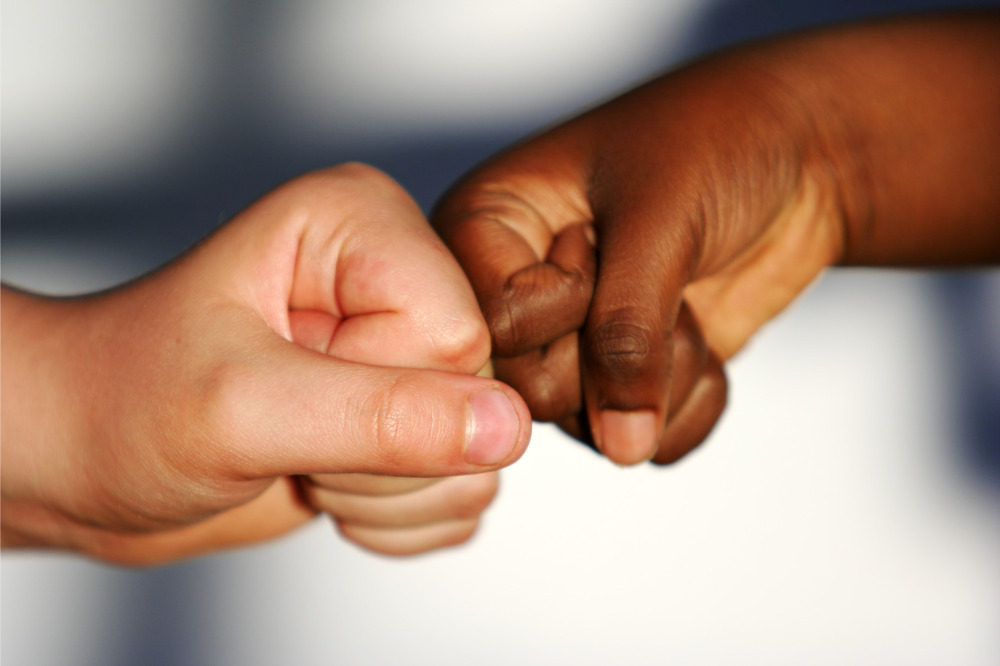 Events such as the death of George Floyd and the growth of the Black Lives Matter movement have cast a global spotlight on how societies confront issues of racism and social justice.
And schools in Australia are certainly no strangers to the scourge of racism, with a recent study revealing that a third of New South Wales and Victoria students in Years 5 to 9 have experienced racial discrimination.
But how can educators help their students navigate these issues? In an episode of Harvard Graduate School of Education's (HGSE) "Education Now" video series hosted by HGSE Director of Diversity, Inclusion, and Belonging, Tracie Jones, two experts offered some strategies to help students understand the issues around racial justice and cope with racial trauma.
According to Dr James Huguley, Interim Director at University of Pittsburgh's Center on Race and Social Problems, race-based trauma can manifest itself in many ways – and can often look like distress, anxiety, or "physical health problems."
"We know that in schools, it can [also] look like a child is having a behavioural problem," Huguley said. "It can look like a lack of focus. There are students that might externalize it. There are students that might withdraw, [and] we have to be aware of both of those things."
Huguley said that educators can start helping their students understand racial issues by being aware of the "structural layer" of racism – and how it impacts students beyond the four walls of a classroom.
"Structural racism… has over generations concentrated our children in poverty, has impacted their families, the neighbourhoods they're able to live in, the quality of the air that they breathe – these are all things that have implications for school success," Huguley said. "We need to be aware at multiple levels."
Meanwhile, Dr Sarah Vinson, Associate Clinical Professor of Psychiatry and Paediatrics at Morehouse School of Medicine, said that it is important that educators give their students enough space to discuss and process their own experiences of racism.
"A big piece of being supportive is giving people space to talk… validating and not dismissing their concerns," Vinson said. "The person who's experiencing that fear response needs validation."
Vinson also said that educators should take a supportive approach when helping students process their experienced.
"Sometimes kids communicate with words and sometimes with actions," said Vinson. "In order to know the root cause of behaviour, you have to be curious and ask questions."
And Huguley said that, when providing space, it is also important for educators to build coalitions with local communities to provide support.
"You don't want to be in this space alone and it's important to build coalitions," Huguley said. "Look for resources and programs with track records of success — layout the problems but also provide solutions."