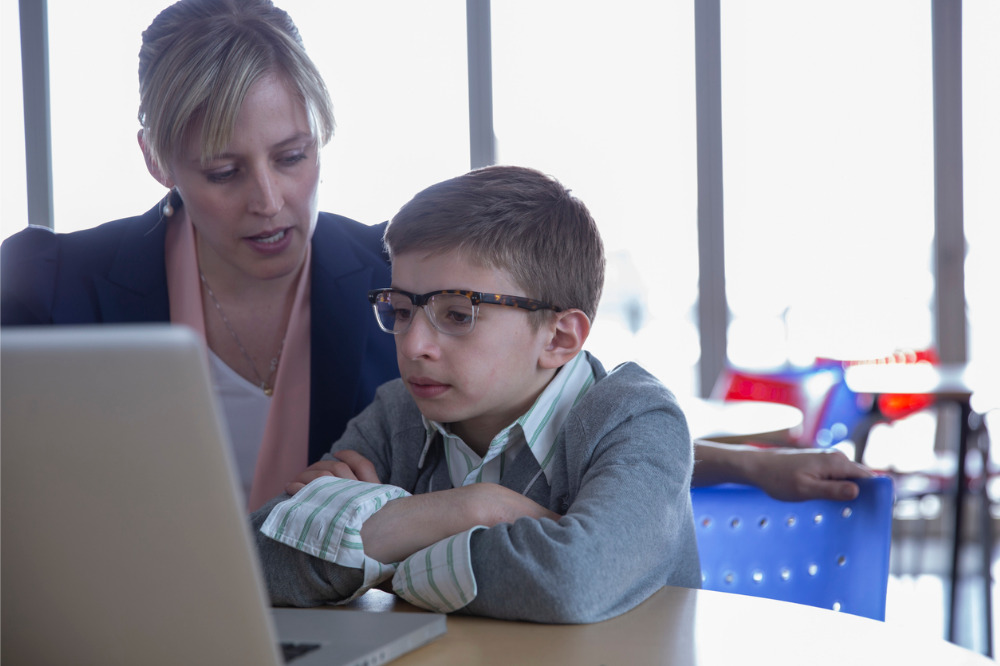 In November 2021, a major study by D2L found that while educational institutions are offering 57.06% of their courses fully online (up from 35.98% pre-pandemic), 47.48% identify a lack of support and training in the use of digital tools to deliver education as the biggest challenge in transitioning to learning online.
Meanwhile, 69.78% said training was not available to introduce and support faculty and staff to use new technologies at all despite progress in digital transformation strategies. The data also showed only 34.79% say improving digital skills within the academic community is a top priority for their organisations over the next two years.
One school that knows the value of upskilling both staff and students in digital technologies is Ormiston College, which has been awarded eight consecutive titles as one of The Educator's Most Innovative Schools. The school has been recognised for its innovative use of technology, winning the Best Use of Technology Education Award at the Australian Education Awards 2022, 2021 and 2018.
The College's principal, Brett Webster, says regardless of how tech-savvy they may be, he believes that "effective principals will be visible and vocal champions of digital literacy cause".
"They will establish an informed vision and clear expectations for technology use, empower others to co-lead, involve themselves in professional learning with staff, and use their position to deliver the support and resources needed to catalyse the success of their teachers," Webster told The Educator.
"Being a technology leader will provide principals with a better background to consider advice and information on such matters, and subsequently make astute decisions for their school."
Webster says technology investments can be significant and shouldn't be based on "evidence-free optimism but rather evidence-based realism".
"I believe that principals will serve their communities well by being in touch with how ready the staff and school is to actually implement planned change and achieve the wonderful things that technology can support."
Are ed-tech trends changing?
The way schools have been using technology, even prior to the pandemic, is often informed by long-term trends – the most noticeable being the marked shift towards mobile devices like tablets, laptops and mobile phones, which all played a critical role as schools moved learning online in 2020 and 2021.
Michelle Dennis, Head of Digital at Haileybury, said that while technology has always found a way into schools, usually at a slower pace compared to most other industries, that changed abruptly with the arrival of Covid-19.
"The pandemic accelerated the impact and momentum," Dennis told The Educator.
"Teachers are increasingly having to adopt technological tools to support their teaching methods and we're seeing an increase in technology organisations not only willing to work with education, but to put education first."
But while technology has an important place in classrooms, quality teaching is pivotal in underpinning education, she noted.
"There are some things that only a teacher can do exceptionally well, like relating to a student and initiating questions that can open up a new line of thinking. Technology that is thoughtful and evidence-based can help teachers do their jobs and provide insights," she said.
"In the world of education, technology has to be used at the right place and right time and when it makes the most sense. It's not about using technology for technology's sake – it's about using technology in a genuine way to make learning better."