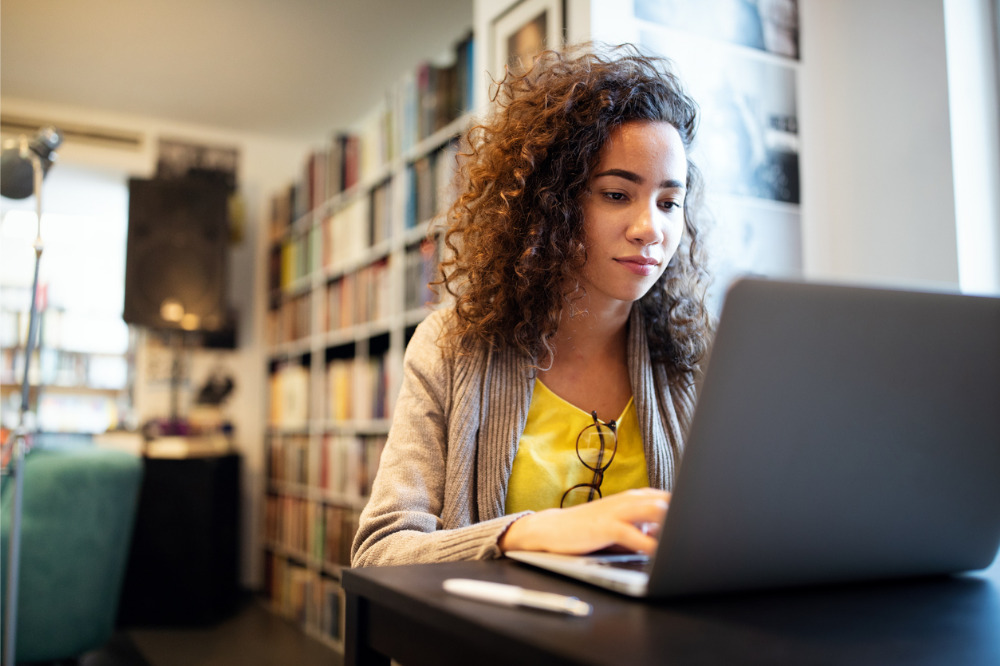 As students and staff readjust to face-to-face learning, experts in the ed-tech space say this may be a time to look at how improving technology literacy among staff can support a better work-life balance over the long term.
While schools can assist, teachers need to accept responsibility for continuing their professional learning and ensuring their knowledge, skills, and capacities are developed to appropriate levels so as to ensure efficient online delivery.
The Australian National Skills Commission recently deemed ICT skills as "a critical and strong demand in Australia, now and for the future."
HCL Technologies is addressing Australia's IT skills shortage through its TechBee early career program, which aims to train thousands of Australian school leavers, students and reskill Australians in multiple areas of tech including cyber security, coding, data analytics, AI and more than 70 other areas.
The first of its kind in Australia, TechBee offers global opportunities, training by industry leaders and opens the path for exciting jobs of the future, exposure to global customers and technology problems.
In line with the Government's Digital Economy Strategy 2030 and its $315bn economic digitisation plan, Australia is expected to have 250,000 new jobs by 2025.
Michael Horton, Executive Vice President and Country Head ANZ, HCL Technologies said the company has the potential to tap into its worldwide network of over 187,000 tech employees and bridge the gap to address Australia's challenge in maintaining and growing the technology workforce.
"TechBee is a unique program that helps students break away from the rut and start careers early in a professional environment, while simultaneously purposing higher education," Horton said.
"We have partnered with universities through the integration of TechBee, so graduates learn on the job at HCL and complete HCL Academy Training via India that is integrated into the curriculum for their university's Bachelor of IT."
Getting the digital classroom right
A recent survey by D2L, a global learning and professional development technology leader, gained the insights of more than 500 higher education respondents from universities, TAFEs and RTOs across the Asia Pacific region.
It found that while institutions are offering 57.06% of their courses fully online (up from 35.98% pre-pandemic), 47.48% identify a lack of support and training in the use of digital tools to deliver education as the biggest challenge in transitioning to learning online.
Meanwhile, 69.78% said training was not available to introduce and support faculty and staff to use new technologies at all despite progress in digital transformation strategies. The data also showed only 34.79% say improving digital skills within the academic community is a top priority for their organisations over the next two years.
Katrina Lawrence, regional sales director and executive sponsor of ANZ K-12 education vertical at global tech giant, Dell Technologies, points to a McKinsey analysis on the impact of technology on educational outcomes which calls for "a thoughtful approach, rather than box-ticking exercise".
"It highlights the need for the correct use of technology in classrooms, emphasising the benefits of augmenting teacher's instructions and integrating with full lesson plans, rather than as an add-on," Lawrence said.
"The sweet spot for EdTech occurs when the technology is fit for purpose, and students and teachers are well versed in using the tech."
Lawrence said that when it comes to the digital classroom, "an ecosystem of stakeholders", from educational institutions, to content providers, third-party tech partners, and NGOs, all need to work together.
"Bridging the digital divide has never been so crucial as we look to close gaps in access to education. Rethinking education can help us to build a more resilient world which we all know starts with putting students first."