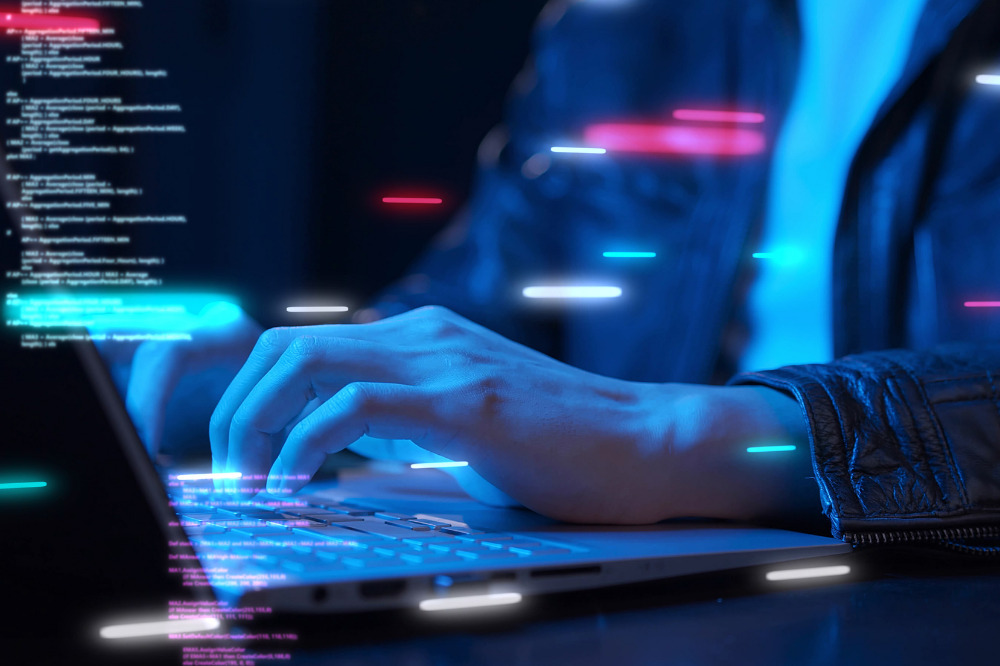 According to research by cybersecurity firm Varonis, 53% of companies have at least 1,000 sensitive files open to all employees, meaning it just takes one employee to do the wrong thing to give hackers access to a wealth of sensitive information.
Scott Leach, VP of APJ at Varonis says the rise of cyberattacks on Australia's education industry highlights just how important it is for organisations to have tight control over their data.
"This means knowing exactly who has access to what, and which data presents the highest risk if it were to be exposed," Leach told The Educator.
"With cyberattacks increasing in both prevalence and sophistication, it is becoming more difficult for organisations to even detect breaches when they do happen."
Leach said the fact that educational institutions have hundreds or even thousands of users, attackers need to get only one victim to click on a malicious link. From there, says Leach, ransomware can spread unchecked unless measures have already been taken to limit the school's blast radius and detect attacks as they happen.
"Therefore, it's critical that education providers are able to identify where their most sensitive files are and restrict employee access to these."
Leach said that in order to prevent increasingly malicious and sophisticated cyberattacks, education providers need to be proactive rather than reactive.
"One of the most important ways to achieve this is implementing a policy of least privilege, meaning that staff only have access to the files that are necessary to do their jobs," he said.
"By locking down their most sensitive information, education providers and other organisations can restrict the amount of damage that occurs and prevent hackers from moving throughout the network, saving them potentially millions of dollars."
Leach said this policy is an absolute bare minimum precautionary measure that all education providers need to take.
"This ensures that if a data breach ever does occur, the risk of attackers stealing sensitive files is significantly reduced."