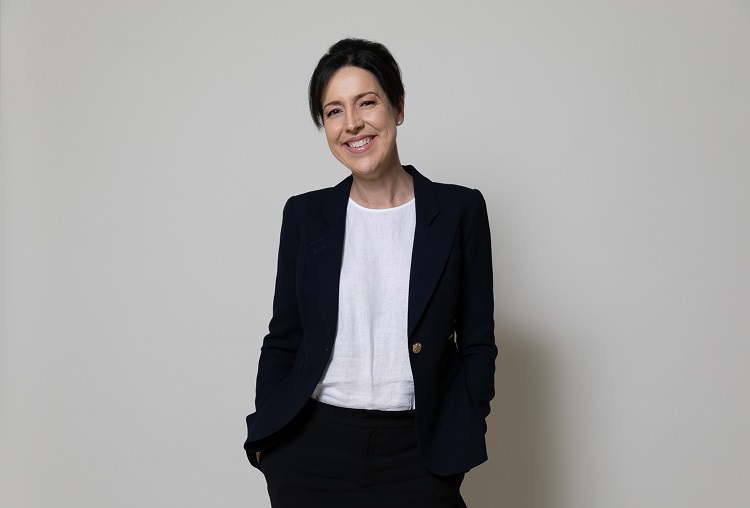 In September last year, school workforce improvement company PeopleBench released the findings of its annual State of the Sector report that looked into the challenges facing the Australian school workforce in 2022.
The results highlighted that the drawn-out battle with pandemic disruptions, paired with staff shortages, had compounded existing staff wellbeing risks nationally. However, the report's findings opened the door for the company to introduce a new way of thinking within the schools it works with, encouraging the use of technology to measure and track workforce metrics.
PeopleBench's Workforce Data TrackerTM, Resilience TrackerTM and Culture TrackerTM have been helping schools benchmark a range of workforce variables, including staff sentiment around shared values, beliefs and expectations, to help school leaders make more informed decisions.
Other tools, such as Strategy BuilderTM, are helping Australia's school leaders to build their evidence informed workforce strategy in response.
"Consistent with public conversation, our 2022 State of the Sector report unveiled the true impacts of the teacher shortage, which was cited as the top challenge by respondents of all school types, with the expectation it will remain so until 2025," PeopleBench CEO Fleur Johnston told The Educator.
"Again, while a significant challenge faced by the sector, it was also the driver for many schools to reflect on their existing workplace strategy – if in place at all."
Johnston said the company has also seen an increase of schools looking to adopt organisational processes used by other sectors to make their workplaces appealing to existing and prospective staff.
"This was an encouraging shift to witness," she said.
Johnston said while it was also encouraging to see the Federal Government hand down the Draft National Teacher Workforce Action Plan in November 2022, there are some "fundamental elements of workforce transformation the Action Plan will not address."
In response, PeopleBench wrote a letter to the Minister for Education asking to expand the Action Plan.
"We are calling on the Minister to ensuring that investment in supply creation strategies do not overshadow the need to focus heavily on retention strategies," Johnston said.
"Until schools become amazing places to work, the sector will continue to experience dwindling supply over the medium and long horizon."
PeopleBench also wants to ensure that the types of jobs required in schools of the future are understood before further investing heavily in the same tertiary supply and pre-service training pathways the sector has traditionally adopted.
"Continuing to train teachers to do jobs that have significantly changed in practice will continue to create employee experiences that cause the sector to lose staff shortly after we finish training and recruiting them," Johnston said.
"The sectors need to address the system-wide absence of data-informed workforce strategy as a critical improvement process at National, State, Regional and Individual School levels. A focus on maturing strategic HR practice and HR capability will be necessary if schools are to become attractive, contemporary places to work."
Johnston said the government must also facilitate better connection between policy makers and leaders involved in workforce strategy discussions with Education Technology companies.
"These companies are perfectly positioned to help leaders with the challenges of maturing the sector's workforce research, strategy and practice improvement approaches with innovative solutions as we enter the new world of work in schools, together."