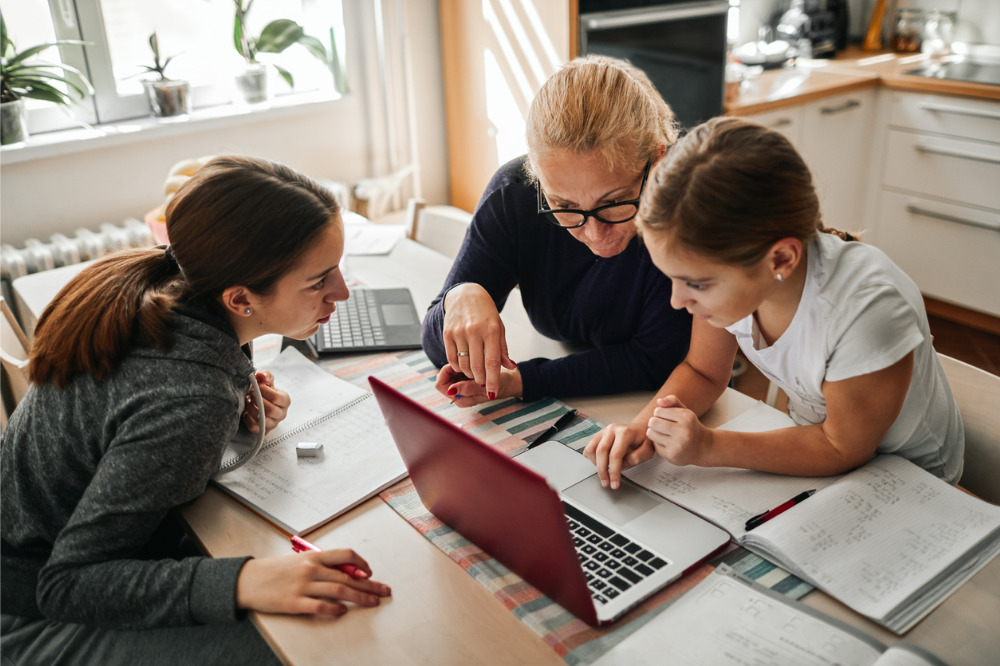 In February this year, Australian families received some good news when the softening economy began driving school fees down, offering a reprieve to struggling parents feeling the pinch of rising living costs.
However, this relief was short-lived when COVID-19 plunged Australia into the worst economic crisis since the Great Depression.
According to new research from Roy Morgan into the impact of the pandemic on Australia's employment market, two-thirds of working Australians (67%) have had 'a change to their employment' due to the pandemic.
A recent survey of 450 families by Edstart has also found that three-quarters of households have made adjustments to their budget as a result of COVID-19, but many are staying the course when it comes to education with only 1% changing schools to reduce their outlay on school fees.
Recognising the financial stress the pandemic continues to have on Australian families, Edstart has launched a new solution to help schools and families manage the economic impact of the coronavirus pandemic.
The company's new "COVID-19 response package" provides fee relief to families without impacting the school's income and cash flow.
Families impacted by the pandemic can access an Edstart plan with reduced payment amounts while Edstart will continue to pay full fee amounts to the school on each billing cycle. Families can also catch up on the difference in payments later in the recovery period without incurring any fees or interest charges.
Edstart CEO, Jack Stevens explained that the COVID-19 response package is the outcome of working with schools across Australia over the past few months.
"Our goal was to work with schools and families to tailor a solution to help fund their education costs in a flexible and low-cost manner that leaves both parties in a more sustainable position," Stevens said.
"As a result, we've adapted our Edstart Pay+ offering where schools can maintain cash flow without having to wait for fees to trickle in during the year, while providing the flexibility for families to pay their fees in weekly, fortnightly or monthly instalments at a reduced level".
Stevens said that whike families are willing to make sacrifices to make sure that school fees are paid, many are facing added financial pressures with over half of the households surveyed experiencing reduced income or losing their job completely.
"Many schools and parents are continuing to value more flexible options like Edstart," he said.
"The ability to spread out payments helps take away the pressure for families, which means they're in a better financial position and reduces the need to seek further assistance from the school".