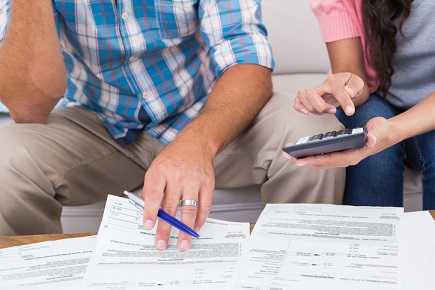 In September last year, a report found that school fees have tripled across the board since 2000, but a new analysis has revealed that private school fees are now rising at a lower rate due to Australia's softening economy.
An analysis of 335 private schools, by Edstart, an organisation helping families manage education costs, found that school fees rose by an average of 2.8% in 2020, down from 3.1% the previous year.
This year's National School Fees Report also found more schools have kept fee increases below national inflation and wage growth rates, providing a reprieve to families across Australia.
Some schools have even reduced fees by more than 10%. With 43% of Year 12 students across the country attending a private school.
Edstart CEO, Jack Stevens said that while higher fee schools continued to maintain a consistent trend of fee increases of between 3% to 4%, middle and lower fee schools drove the overall rate of fee increase lower.
"These schools are generally more susceptible to changes in their environment such as government funding and enrolment numbers. As a result, they are more likely to respond and adjust their fees accordingly," Stevens said.
There were geographic variances between states with Victoria leading the way with the highest increase at 3.16% and having the most expensive school in Australia with fees of $42,500.
This was followed by Queensland at 3.06%, NSW at 3.01%, Tasmania at 2.78%, the ACT and South Australia at 2.25% and Western Australia at 2.07%.
Despite the reduction in fee increases, having to fork out tens of thousands of dollars of fees upfront will still put a strain on many families.
"School fees and other education costs are typically the number 1 or 2 largest household expense. These increases will still have a greater impact on the family budget than a rise in power prices or groceries," Stevens said.
"Our goal for the School Fees Report is to help families understand the trends in private school fees and be able to better manage these costs".