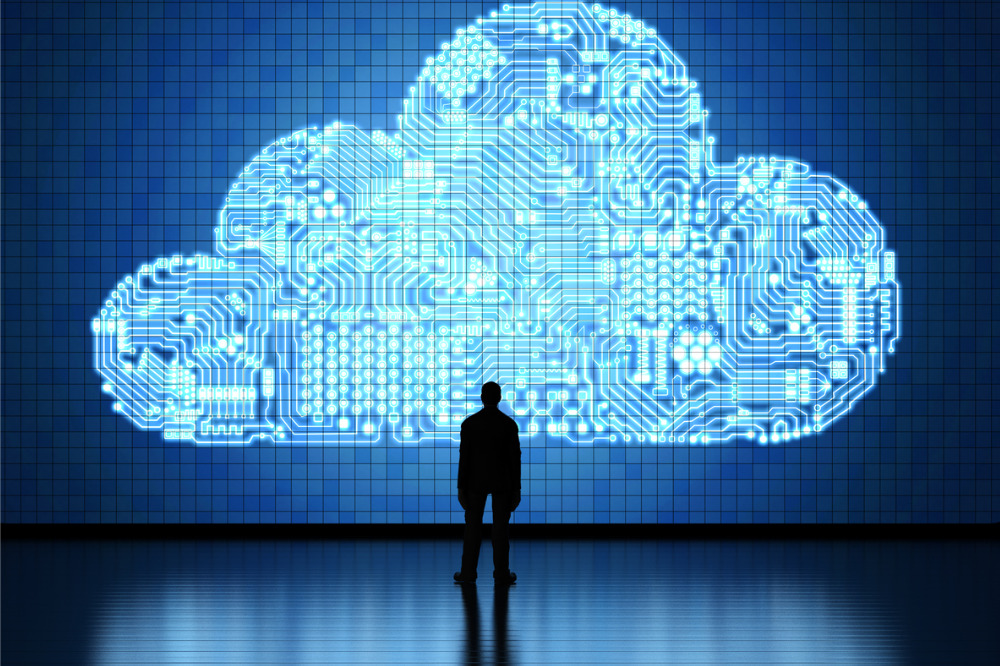 As some schools return to face-to-face teaching and others continue to manage the transition to remote learning, the focus for both of these camps is ensuring that teachers can teach effectively, and students can remain engaged and learn.
At the back end of this team effort, however, is the networking infrastructure that supports both teacher and student, and for many schools, this is an area that has experienced immense pressure since the massive shift to remote learning.
In particular, the mammoth logistical effort of transitioning entire learning networks and platforms online has been a significant challenge for schools to say the least.
However, cloud technology and integrated platforms have helped schools alleviate many of these pressures.
For example, cloud technology has allowed educators to manage key aspects of their learning environment through virtual services rather than physical products and hardware while cutting down on paper waste.
Cisco Meraki, an industry leader in cloud-managed IT, has been helping educators simplify the most complex aspects of technology through the unified management of mobile devices, Macs, PCs, and the entire network from a centralised dashboard.
Below, The Educator speaks to Nathan McGregor, ANZ Country Manager at Meraki, to find out more.
TE: What are the most important ways that Meraki is assisting Australian schools?
NM: Our mission is simplifying powerful technology to free passionate people to focus on their mission. There is increasing pressure within education environments to utilise the latest technology to enhance learning, whilst IT resources struggle to keep up with complex networks, an increasing number of devices, more security threats and budget cuts. Meraki is redefining education by providing IT teams with the simple to manage networking infrastructure they need to support students and teachers in a constantly evolving classroom environment in the modern world. With Meraki, the entire network can be managed from one intuitive dashboard, which provides unmatched visibility and control, all without the need for additional hardware, training or dedicated staff.
TE: The Educator and Meraki will be holding a Virtual Workshop on 27 May. Can you provide us with a teaser of what educators can expect out of the Workshop?
NM: Today, more than ever, it's important to arm schools with the right tools to avoid any potential disruptions to their students learning experiences. With Meraki, you can assist to transition your students to remote learning at lightning speed. We will also be explaining how schools can benefit from cloud-managed IT solutions that are capable of supporting iPad, Chromebooks, and BYOD initiatives without the cost or complexity of traditional solutions. Meraki provides specific tools and policies for managing devices, enabling student and teacher access, and ensuring security through a single pane of glass with the Meraki dashboard. Educators can also expect to hear about the best security best practises, device visibility, management, custom bandwidth allocations and more.
TE: What kind of opportunities is the massive shift to online/remote learning presenting to Meraki in terms of helping it build on existing offerings to schools in 2020 and beyond?
NM: For many schools, the digital world has been the only option for continuity in the current world. The Meraki solutions has been a welcoming lifeline. The Meraki cloud-managed IT solution was built for the demands of modern school districts, from managing office or classroom networks to streamlining standardised testing and everything in between. Meraki provides IT teams with networking solutions that support students and teachers in a learning environment that continues to evolve rapidly. Schools of all sizes can improve student learning with always-on wired and wireless coverage while giving IT peace of mind with easy to deploy physical and network security. Ultimately, Meraki allows schools to focus their IT efforts on enhancing the learning experience – not managing the network.
TE: Can you share some of the feedback you've received from schools?
NM: From John XXIII College: "With all the devices easily accessible from a single pane of glass, we've gained visibility and full control of the network. The Meraki devices not only perform well, but can also be managed from anywhere. I could access them from my phone on the campus, from my iPad at home, or right across the country. It's outstanding!" (Yugon Chobanoff, ICT Operations Manager).
From Rosebank College: "It's easier to manage so we're not bogged down by the typical network setup and needing to train everyone on every vendor. Meraki opens up the way for us to have a standard network and to have just one person manage the network." (Saif Samaan, ICT Manager).
From Hills Educational Foundation: "Meraki was the logical choice to use whether that was in the classrooms, dormitories, guest houses, outdoor areas, or on the golf greens". (Craig Montgomery, IT Manager).