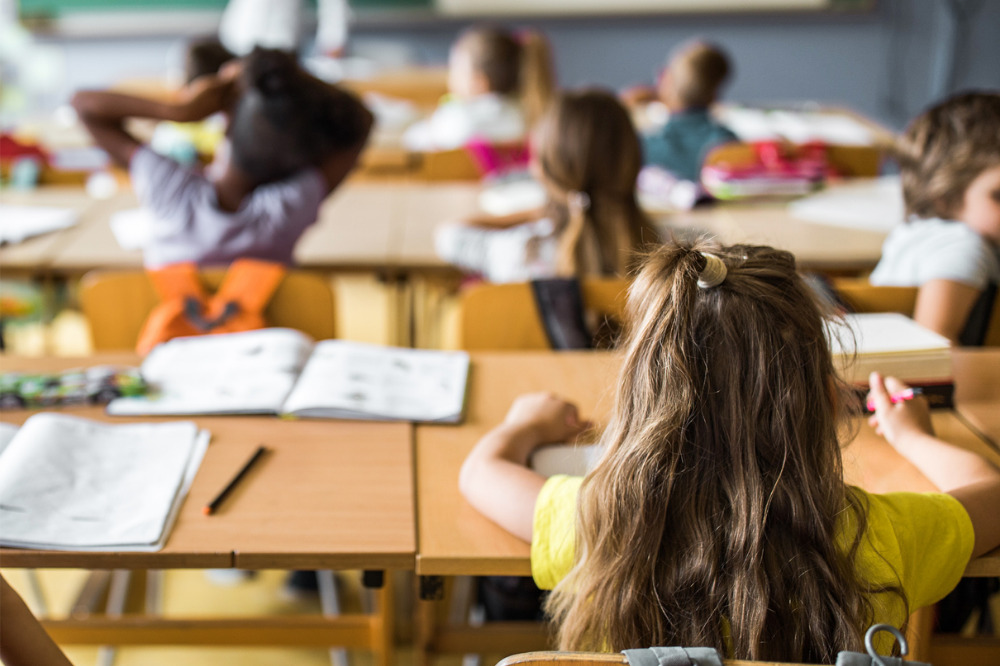 The most recent OECD Program for International Student Assessment (PISA) results revealed a decline in maths outcomes among Australian students, suggesting many students are leaving school without sufficient maths skills needed for the workplace.
However, a new analysis has revealed that almost a quarter of Australian Year 8 students are receiving mathematics instruction from teachers who do not have specialist training in maths or maths education – an issue that has significantly impacted learning outcomes.
According to the latest Trends in International Mathematics and Science Study (TIMSS) released by the Australian Council for Education (ACER), students who were taught by expert teachers performed at a considerably higher level in the TIMMS maths test compared to those with teachers whose background was in another field.
To address this, a full review into teacher training and all learning areas of the curriculum was announced by Federal Education Minister, Alan Tudge, in April.
The government looks to reverse Australia's maths slump by applying students' knowledge to real world situations and putting a greater emphasis on problem-solving.
Building on these efforts, the NSW Government recently announced a new numeracy course for Year 11 and 12 students that helps them understand important areas such as taxes, budgeting and managing accounts.
An evaluation of the course found it increased mathematics participation by up to 11% for students studying vocational education and training courses, and by up to eight per cent for Aboriginal and Torres Strait Islander students.
"Students who have been a part of the pilot course are more engaged in maths by up to 11 percentage points, which is a huge success and will help set them up for the future," NSW Education Minister, Sarah Mitchell, said.
Greg O'Connor, Texthelp Education and Technology Lead APAC said the course is a great initiative which is designed to help students master the everyday numeracy skills they will need in their adult lives.
"It's important that when we are teaching our kids maths that we are making it as accessible as possible, so that students can understand the role maths plays in their lives," O'Connor told The Educator.
However, O'Connor said educators and leaders need to do more to prepare students for life after school.
"A big part of that is giving them the tools to ensure that they are not put off maths from the very beginning. After all, maths is its own language," he said.
"It's about not being defined by these barriers but instead finding ways to accommodate them, be it with tutoring or even through specialised assistive technology tools such as EquatIO, which helps break down complex mathematical concepts".