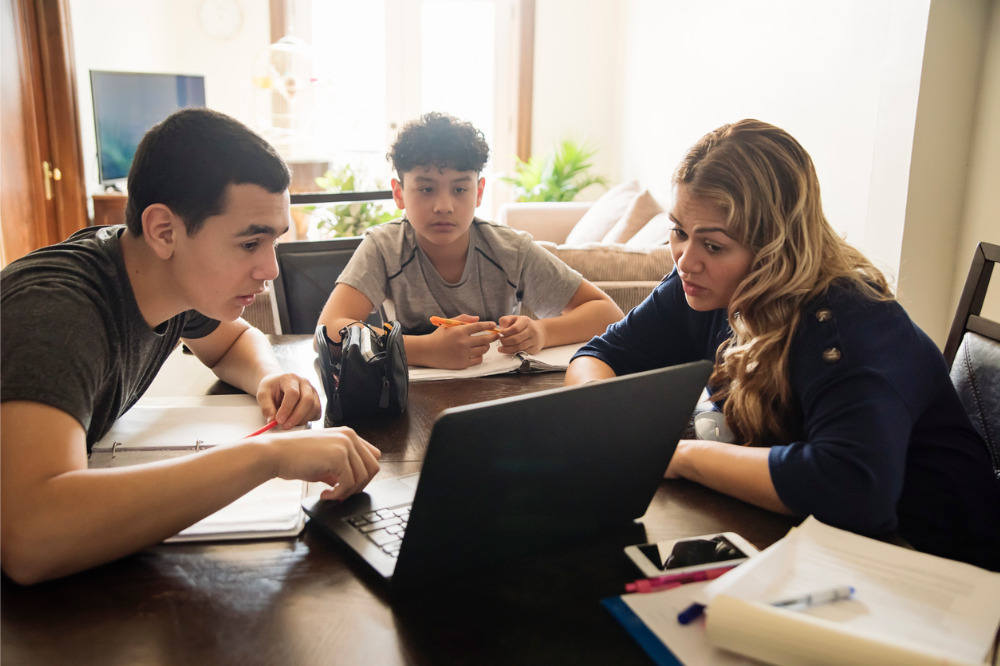 As learning shifts to online environments, many teenagers are being increasingly exposed to the perils of the cyberspace.
The situation has posed a great challenge to parents and teachers who are tasked with empowering young people to become positive contributors to the digital world.
A recent survey conducted by the Office the eSafety Commissioner involved 627 teens aged 12 to 17. It found that more than two-fifths (44%) have experienced something negative online over the course of six months ending in September 2020.
Being contacted by a stranger or someone they did not know topped the list of negative online experiences, which was reported by about a third of respondents. This was followed by receiving inappropriate content (20%), exclusion from social media groups (16%), and getting online threats or abuse (15%).
However, the report noted that compared to when the survey was last conducted in 2017, teens today appear to be adapting better to their online environment by taking a more active approach in dealing with online safety issues.
According to the recent survey, more than 80% of respondents took some form of action after a negative online experience, which was mostly related to self-help or speaking to family or friends.
More than half (54%) blocked the person involved, 43% talked to family and friends about the experience, and 42% reported the experience either to the social media company or a school authority. The respective figures from the previous survey were 43%, 64%, and 34%.
The report, however, also revealed that three-quarters of respondents felt there were information gaps, not only on how to address their own bad experience, but also how to support others going through the same incidents.
About half (46%) of teens would like to find out how to support a friend who is in trouble, 44% wanted to know how to block someone using a device's privacy settings, 40% wanted further information on how to report negative online experiences, and 39% would like to learn how to get photos or comments about themselves removed from social media platforms.
Respondents also had a definite preference on where they wanted to access information about online safety – with schools or an online safety class topping the list, receiving 43% of the vote. A trusted eSafety website came next at 40%, followed by a parent or guardian at 38% and friends at 29%.
Despite these challenges, the survey found that an overwhelming majority of respondents wanted to create a safer and more inclusive online environment. Nine in 10 said that they have done at least one positive thing online.
And nearly all teens who had a negative online experience also engaged in positive online behaviour afterward. Eighty-eight percent said they supported or listened to friend with a similar experience, 86% posted positive comments about others, and 83% stood up for a friend and others who were being bullied.