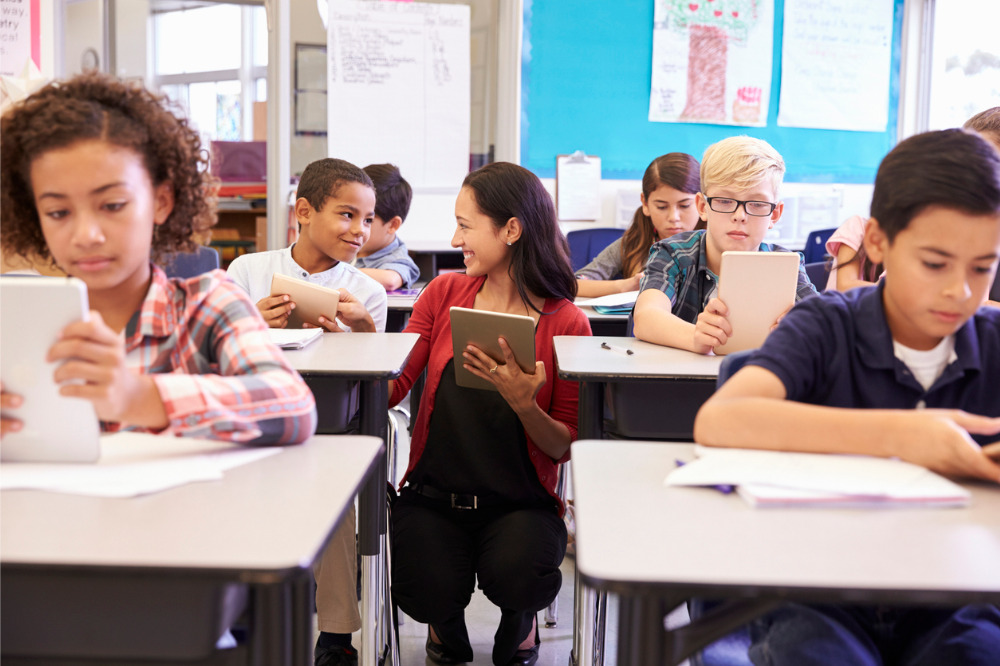 For Australian schools, 2020 marked a significant turning point in cybersecurity.
In April of that year, a report found that nearly 4 out of 5 Australian children aged 5 to 14 used the internet. Since the COVID-19 pandemic, recent surveys have found that screen time has increased by more than 500%.
Meanwhile, data from the Australian eSafety Commissioner suggests that 85% of pre-schoolers, even though they may not yet be able to read, write or use a keyboard properly, now use the internet on a regular basis. This includes time spent, learning new skills, entertainment, and preparing them for school.
Last year, the 'Notifiable Data Breaches Report' found that education was one of the three most breached sectors when it came to attacks by hackers. The finding has experts calling for schools to review their cybersecurity strategies and improve 'cyber-hygiene' as a matter of priority.
"Just as we have had to adapt to online environments and working from home, it is important to remember that our children have navigated a similar journey," Steve Manley, Regional Vice President ANZ at Palo Alto Networks, told The Educator.
"Only through first educating ourselves in online safety can we facilitate their learning in an online world We have a shared responsibility to contribute to our future generations' safety and well-being".
Manley said this includes looking at ways to protect the online world and drive social and economic advancements while preventing the threat of cyber-attacks that put citizens, data, innovation, critical assets and national security at risk.
Palo Alto Networks' Cyber Safe Kids programme is helping principals raise awareness about cybersafety in a way that young people can understand and can respond to.
"The Cyber Safe Kids program has the tools and resources available, from industry-leading experts, to be able to pass on essential insights to our children. Parents and educators are highly influential in teaching and sharing this information," Manley said.
"The initiative's role is to make these online safety skills accessible and easily transferable with the education and hands-on experience our children need to secure their digital future".
The company also runs Cyber Activities in Cybersecurity Education for Students (Cyber A.C.E.S) – a global program aimed at demystifying cybersecurity through interactive learning, equipping kids aged 5-15 with an understanding of how to protect their digital future.
The program is part of Palo Alto Networks Global Cybersecurity Education fund that focuses on inspiring students of all backgrounds to pursue cybersecurity careers and secure experiences in the digital world.
"The lessons are designed to be facilitated by anyone, regardless of their knowledge level. Each module is also being tailored to a specific age group. Girl Guides NSW, ACT, and NT are devoted to girls' growth and development to learn and build their skills and connect with like-minded peers," Manley said.
"In 2020, Girl Guides introduced Cyber A.C.E.S, with experts in cybersecurity, training, curriculum development, social impact, and marketing coming together to create 16 lessons that addressed four cornerstones of cyber safety for children".