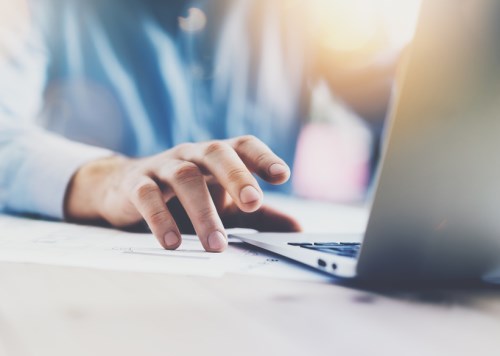 This year, busy principals in NSW and Victoria will be receiving some relief as their state governments roll out measures aimed at reducing workloads and improving well-being.
However, the administrative burden on principals in other states remains significant – an issue that is bound to be raised ahead of next month's 2017 Australian Principal Occupational Health, Safety & Well-being Survey.
One organisation that has been reducing administrative workloads for principals is
Edval
, one of Australia's leading timetabling services.
Edval's managing director, Michael Emmanuel, said a big factor driving workload issues for principals is the quality of their school's timetable.
"A poor quality timetable actually requires more time in order to deliver the planned curriculum over a year," Emmanuel told
The Educator
.
Emmanuel said efficient timetabling solves this issue and positively contributes to the reduction of schools' workloads.
"Time and time again we come across schools that have excess time in their timetable which can be re-purposed in a way that reduces workload," he said.
"There are many strategies that increase efficiency, from elective line formulation, staffing allocations which reduce lesson planning time per class scheduled, scheduled faculty meeting to promote collaboration in lesson planning and more."
This year, Edval will roll out a number of new services, including EdvalInterviews, WebChoice and a new cloud-based primary school timetabling system.
These services are designed to help schools streamline often messy and complex tasks, saving both time and money.
Emmanuel pointed out that the company's research shows that primary school teachers and executives are spending unnecessary hours, and even weeks, ​planning and scheduling their classes.
He said this information is often kept in silos and collaboration is "often non-existent", despite there being a practical need for it.​
"Our new cloud based primary school system will streamline this process and bring an element of innovation to this part of a primary schools operation which – from what we have found – is still somewhat in the technological dark ages with timetable and schedules on Excel files and Word documents," Emmanuel said.
Related stories:
How principals can cut through the admin clutter
Principals turn chaos into clockwork
How to simplify your school's timetabling