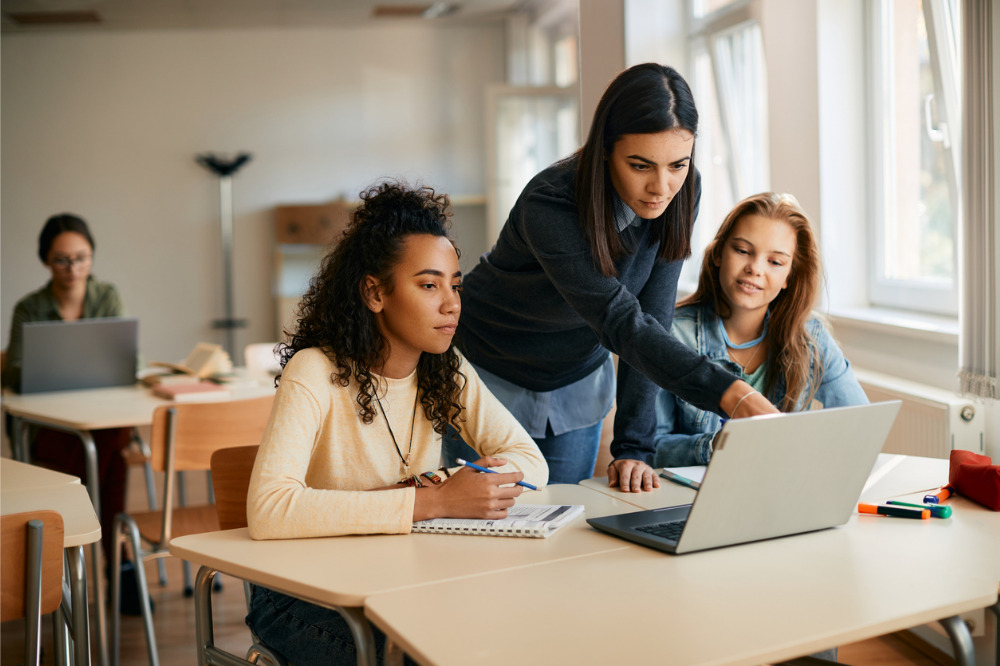 Researchers from the Australian Council for Educational Research (ACER) examined different factors affecting girls' engagement with digital technology at school, identifying three ways that parents and teachers can boost their support for female students.
Reviewed studies, policies, and digital processes, ACER's Kristy Osborne and Sarah Buckley and found that one way to keep girls engaged is by giving parents the confidence to support their children's digital technology access.
"The eSafety Commissioner resources on cyber safety and digital technology use are a useful place to refer parents to help them support their children," the two said, noting how parents can unwittingly limit access to digital technology due to concerns about online safety.
Another way to facilitate girls' interest in digital technology is by ensuring that they are presented with content and contexts that are relevant to their interests and experience.
According to Osborne and Buckley, learning about students' interests, workstyle preferences, the factors that make tasks visually exciting for them, and whether they prefer abstract or real-life examples will help teachers develop and implement engaging tasks in the classroom.
The ACER researchers also noted how stereotypes around gaming and computing being "boys' activities" can prevent female students from engaging in digital technology programs. These stereotypes may also cause some parents and teachers to overlook how digital technology education can be beneficial to female students.
"Identifying whether these stereotypes are endorsed by students and, if they are, challenging these stereotypes in the classroom is vital for improving young female students' engagement with digital technology and STEM," Osborne and Buckley wrote.
The second stage of Osborne and Buckley's research is currently underway and will conclude by the end of Term 1 this year. This phase involves a survey for STEM teachers, interviews with educators, and school-based research.
The study is being conducted for the Commonwealth Scientific and Industrial Research Organisation (CSIRO).