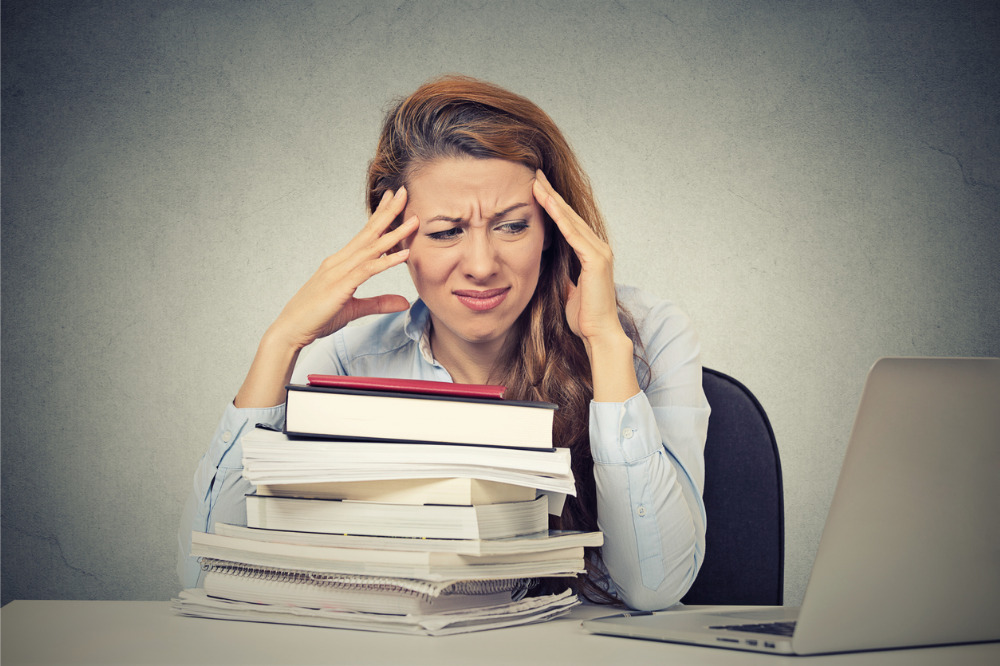 There is much to be optimistic about in Australian education; schools overwhelmingly want to improve outcomes for their students, and teachers are deeply committed to their own professional growth.
However, a new report by education giant Tes highlights that in many schools there is a disconnect between these two worthy ideals.
The solution, says the report's authors, is "a rethink and reset" of the traditional professional learning model for teachers and to build in high quality, job-related and flexible online learning for staff as part of their professional development provision.
According to the Tes Australia Wellbeing Report, 69% of teachers consider professional development very important, but 52% feel they lack the right training and resources to grow in their current role. Worryingly, 35% say that their school does not support and recognise their professional development plans.
'A no-brainer for schools'
Tim Waley, executive consultant at Tes Australia and NZ, says with many Australian schools struggling with the attraction, retention and advancement of teachers, the survey findings show that teachers strongly value their professional development.
"There is no doubt that the schools that offer a blend of high quality online and in person training will attract and retain high calibre staff. This is especially pertinent in the current tight recruitment market," Waley said.
"Tes can help schools, by offering continuous professional development for teachers. As 84% of teachers say that this offer would make a potential employer more attractive to them, it's a no-brainer for schools to develop their existing staff, to enhance their confidence, develop their skills and improve the quality of education that students receive."
New suite tackles staffing challenges
To help schools combine the hiring, training and wellbeing of teachers into one solution, Tes recently released a new Staff Management suite.
In an interview with The Educator, Waley said the Suite offers principals, and school leaders more broadly, "a distinctly innovative and strategic capacity to combine three significant staffing functions".
"I believe that it will prove to be a major benefit for their school communities in that it offers the opportunity to attract the best staff as well as support and develop their individual and collective professional capacities," Waley told The Educator.
As a result, says Waley, the suite will promote retention in an environment where wellbeing and professional advancement are increasingly fundamental considerations in achieving healthy and successful school environments.
"It represents a 'one stop shop' that is only going to bring positive outcomes for all, and that is what makes it so appealing - everybody wins."
Upcoming webinar to provide key insights for school leaders
On Thursday 15 September at 4pm, Tes will be hosting a webinar on the topic of professional development. Ian Holden, former head of Newington College Preparatory School (Sydney) and Professional Development consultant for Tes, will be joined by fellow head colleagues Mel Bryden, Trent Driver and Ari Guha.
Holden, Bryden, Driver and Guha will discuss the key findings of the survey and advise schools on how they can embed a programme of professional development suitable for all levels of teacher and use PD to become an employer of choice – attracting the best candidates and improving their retention rates.
"The extent of the teacher recruitment crisis in Australia is well known. If Australian schools can retain more of their own teachers by improving the professional development they offer, they are much more likely to achieve the student:teacher ratios that we all know benefit every student," Waley said.