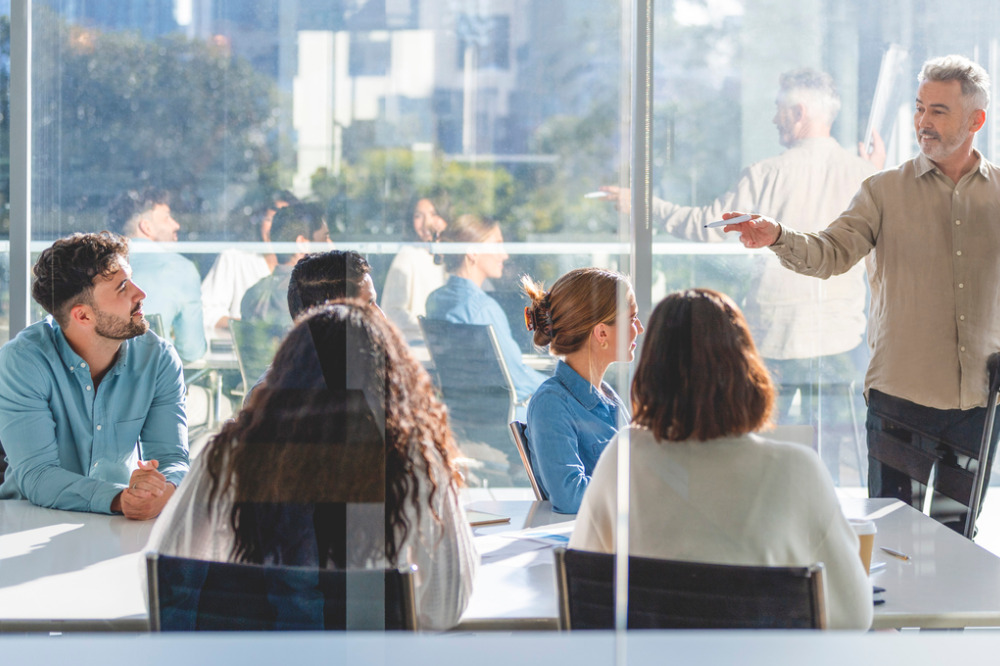 Across Australia, the teacher shortage is worsening, placing increasing pressure on already overburdened school staff – and at a time when student enrolments are on the rise.
According to the latest Australian Bureau of Statistics figures, 21% more students will begin school in 2030 compared with 2021, but recent studies show that almost half of teachers are considering calling it quits, threatening a major disparity in teacher-student ratios in schools across Australia.
When it comes to the hiring, training and wellbeing of teachers, part of the problem for many schools is that these three things are often tackled separately, with school leaders using different solutions for these fundamentally important elements.
However, a new all-in-one Staff Management suite from Tes aims to bring these together into one holistic subscription, helping teachers and principals both save time and enjoy unlimited job advertising, so they don't have to worry about overspending on hiring.
'A strategic approach to professional development'
The Tes Australia Wellbeing Report found 39% of staff said that they "don't feel they have opportunities to develop in their current role" – an issue that the online training platform in Staff Management seeks to resolve through flexible and personalised professional development in one place.
The wellbeing report also revealed that 44% of school staff feel that they "don't have a voice about how things go at their school", highlighting the need for schools to be equipped with tools to listen to their communities.
"Tes' new Staff Management suite of products offers principals, and school leaders more broadly, a distinctly innovative and strategic capacity to combine three significant staffing functions," former principal and Tes executive consultant, Tim Waley, told The Educator.
"I believe that it will prove to be a major benefit for their school communities in that it offers the opportunity to attract the best staff as well as support and develop their individual and collective professional capacities."
Waley said that as a result, the suite will promote retention in an environment where wellbeing and professional advancement are increasingly fundamental considerations in achieving healthy and successful school environments.
"It represents a 'one stop shop' that is only going to bring positive outcomes for all, and that is what makes it so appealing - everybody wins."
Brett Engeman, Managing Director of Tes Australia & New Zealand said Staff Management allows schools to use anonymous wellbeing surveys to gain feedback and insights on a regular basis, identify issues, track improvements, and, above all, bring their staff wellbeing strategies to life.
"We understand the multi-faceted challenges of leading a school here in Australia and wanted to help by bringing it all together," Engeman said.
"Staff Management will help run the hiring, development, and retention of valued teachers, as well as support their wellbeing as seamlessly as possible."
Indeed, improving professional development opportunities has been a strong focus of Tes, which in April, Tes launched The Standards Tracker, which offers a single dashboard and platform that manages staff self-evaluation, development, appraisals and employee engagement, as well as continuous performance management and career development.
"Staff professional development and support is fundamental for such planning and will in turn assist develop confidence and a sense of genuinely focussed concern for developing their skills and capacities, and thus for their wellbeing," Waley said.
"There remains significant data in this report that also affirms positive staff feelings across a number of areas that can affect their wellbeing, so there is still much to feel optimistic about in terms of teacher and leadership resilience."