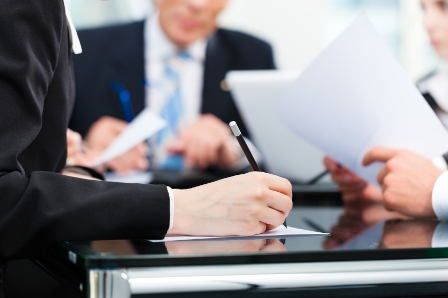 Victoria's largest export asset, the $9.1bn international education sector, has been constrained by outdated legislation for over eight years.
Despite holding the title of Australia's "education state", red-tape provisions are preventing the dynamic development of education precincts.
Currently, legislation that governs universities in Victoria requires ministerial approval to sell or issue long leases against university land.
This obliges universities to overcome lengthy red-tape processes far greater than other Australian states, including obtaining land valuations from the Valuer-General, and assessment approval from the Victorian Government Land Monitor (VGLM).
Victorian Property Council executive director, Cressida Wall, said assessment measures and red tape are stifling Victoria's booming education economy.
"There is a huge amount of untapped potential held by Victoria's universities, with property holdings worth approximately $15bn, including billions in vacant and underutilised land," Wall said.
"We need to act to ensure that public universities can engage dynamically with the private sector to develop projects that improve the value of education precincts without projects becoming unfeasible due to red-tape delays."
Wall added that while other jurisdictions like the ACT have acted to remove red-tape blockages, Victoria is still lagging behind.
"The inability for campuses to adapt to meet its needs threatens the industry's competitive advantage both nationally and internationally and risk Melbourne ranking as the third best student city in the world," she said.
"With education continuing to perform as Victorian's largest export, supporting over 58,000 jobs, there is a clear benefit to removing red-tape restrictions preventing education precinct development."
Wall said that while the Victorian Government has committed to a review of red tape, more needs to be done to support economic opportunities created by education precincts.
"We are facing challenging economic times as a State, and we need to ensure that legislation supports growth and doesn't inhibit it," she said.
A spokesperson for the Victorian Education Department said the Department "works closely with universities to ensure their land is used effectively, including by considering the needs of students and the state".