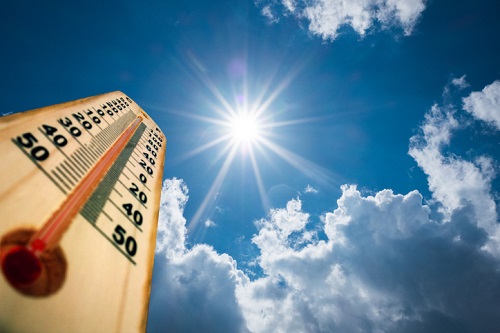 The Italian Government has announced that from September 2020, climate change and sustainable development will be mandatory studies in all of the country's schools.
The world-first curriculum was revealed by Italian education minister Lorenzo Fioramonti, who said the changes will take effect from September 2020 when the country's school year starts.
Under the sweeping changes, students will study the topics for almost an hour each week. Sustainable development will also be incorporated in existing subjects in the curriculum, such as mathematics, physics and geography.
"The entire ministry is being changed to make sustainability and climate the centre of the education model," Fioramonti said in an interview with Reuters.
"We want to make the Italian education system the first education system that puts the environment and society at the core of everything we learn in school."
In September, thousands of Australian students skipped school to protest the environmental, economic and human impact of climate change. The protests, which took place in more than 150 countries, were part of the Global Climate Strike.
Finnish education expert, Pasi Sahlberg, said Australia's youth protest movement calling for rapid action on climate change should be seen as a positive thing by leaders.
"For years now here in Australia and around the world we have insisted that young people need to learn the '21st century skills' that include critical thinking, complex problem solving, effective communication, active citizenship, and other desired features," Sahlberg told The Educator.
"Now they show us what they look like in practice. I think we should cheer and celebrate that, not to deny and ban it."
To Sahlberg, it only makes sense that schools and governments support students who protest over this important issue.
"Many schools are already teaching children about the civil rights, freedom of speech, democracy, how to influence decision-making and debate eloquently about important issues like climate change," he said.
"If schools are not able or willing to accommodate these issues more in what they do and teach kids how they should use their rights in good way, we will see many more walk-outs, strikes, and even riots in and out of schools. That is what we need the least."
Australia signed the Paris Agreement in 2016 as part of a commitment to reduce greenhouse-gas-emissions and improve climate change education, but government schools are yet to be provided with a cohesive program.
The Educator has contacted the Italian Education Ministry for further comment.