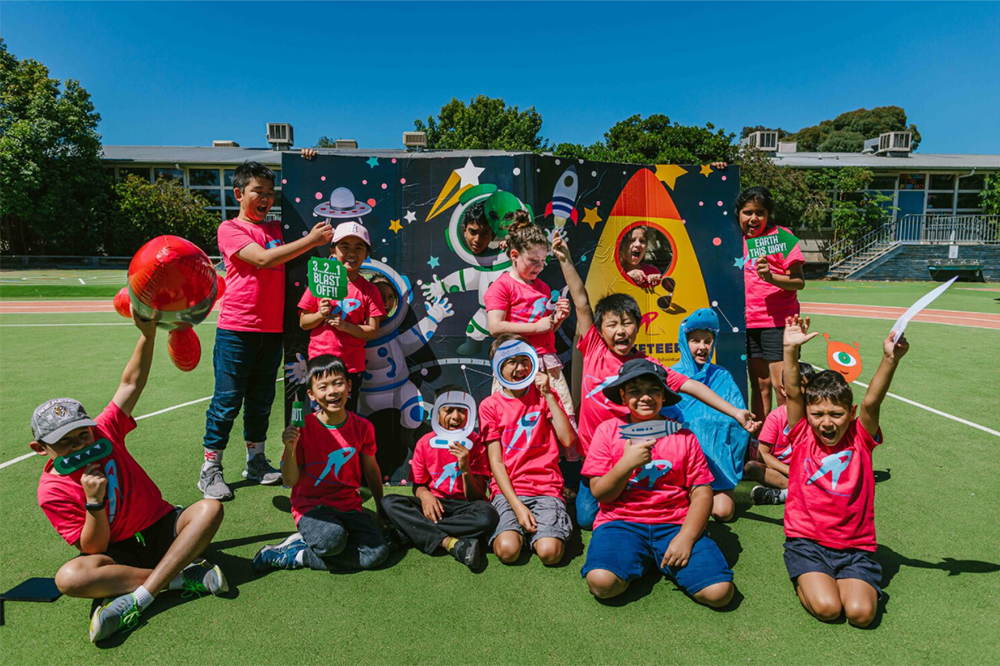 A survey conducted by the Gonski Institute for Education found that 93% of the respondents acknowledged the benefits of free play for children and 72% agreed that the first few years of schooling should focus on play-based learning.
Indeed, a growing body of research shows that having children exposed to outdoor play can help not only work off excess energy, but also help improve their concentration – and ultimately their test scores.
Recognising these wide-ranging benefits, teachers have been calling for a greater focus on Play-Based Learning in Australian schools.
While 2020 was a write-off for many schools in terms of sporting and other recreational events due to the COVID-19 pandemic, they are now back in full-swing, and educators and outside school hours care (OSHC) providers are wasting no time seizing this opportunity to get kids involved.
Camp Australia, the nation's largest OSHC provider for kids aged 6-12, recently announced the relaunch of its 'Rocketeers' program, which will provide exciting and adventurous experiences for children over the April school holidays.
Previously known as Holiday Club, Rocketeers' activities include indoor skydiving sessions, colour paint runs, Italian cooking and coding classes, comedy festivals, and environmental projects.
Camp Australia Chief Operating Officer, Brett Comer said Rocketeers is all about "extraordinary holiday adventures" for children.
"From indoor skydiving, rainbow racing to comedy events, our programs provide children with a range of activities that build teamwork, unleashes their creativity and provides fun physical activities," Comer told The Educator.
"After a tumultuous year, Rocketeers by Camp Australia will introduce children back to active healthy holiday adventures that guides their growth and wellbeing".