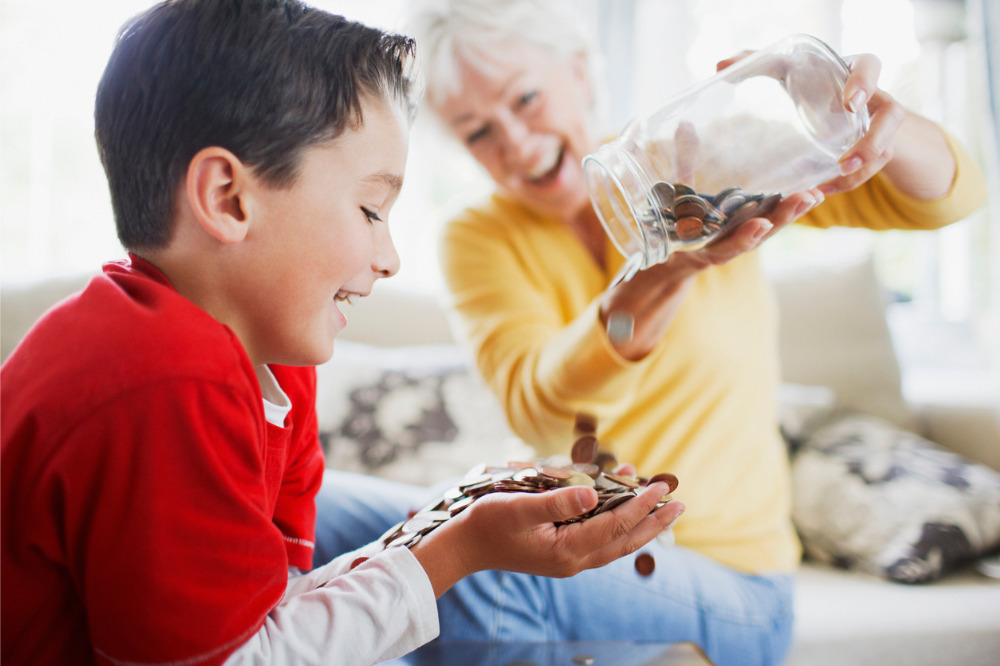 Learning about how to manage one's money carefully is important at the most ordinary of times, but in a recession, financial literacy can mean the difference between poverty and prosperity.
Since the COVID-19 pandemic upended the global economy, hip-pockets have been hit hard, and people the world over are buckling up for an even bumpier ride as financial stimulus programs from governments approach their end.
In April, Reserve Bank governor Philip Lowe warned that this year, Australia is likely to experience its biggest contraction in national output since the Great Depression.
"Over the first half of 2020 we are likely to experience the biggest contraction in national output and income that we have witnessed since the 1930s," Lowe said, grimly forecasting that national output is likely to fall by around 10% over the first half of 2020 alone.
In Australia, there has been a push in recent years for schools to improve education in financial literacy – and with good reason.
An OECD international student assessment report found around 20% of 15-year-olds in Australia do not have basic financial literacy.
As the world enters into what is likely to be a proacted economic downturn, boosting financial literacy programs for young people is more important than ever.
However, the success of financial literacy programs depends on how engaged students are in this subject – and right now, it's not very much.
A new UK survey of 1,600 children has found that only a quarter (27%) of children enjoy learning about money at school.
According to the survey, the top three things that children believe would make learning about money more fun are jokes and funny stuff, games, and using "real" money in "real" situations.
"The current economic situation has demonstrated the importance of financial education," Andrew Bailey, Governor of the Bank of England, said.
The survey also found that girls were less likely to enjoy learning about money with only 19% of girls, compared to 34% of boys saying they enjoyed the subject.
In Australia, one in every four women do not have any savings, and 41% of women find "dealing with money stressful and overwhelming".
Other studies have shown that only 35% of Australian women know the exact value of their super, 40% understand the concept of diversification, and only 59% pay their credit balance in full every month. Women in Australia currently retire with 47% less superannuation than men.
Joanna Buckley, Head of Careers at Strathcona Girls Grammar in Victoria, said that whilst both genders clearly need assistance in this area, it's particularly troubling that girls are less financially literate than boys.
"Research tells us that this is a trend that is likely to follow women throughout their adult life," Buckley said.
"Teaching financial literacy in the classroom is one promising way to improve the financial capacity of young women today. Equally, we encourage our students to talk about money with their parents at home".